Business Finance
We're proud of the fact we've helped more than 10,000 owners and operators over the years to establish, grow and maintain their businesses.
Business finance is a lot more sophisticated these days than it was in years past
The big banks once controlled the business finance market, while they are still an option there are now many niche business financiers that can give you more tailored solutions to better suit your business.
The competition for business funding is intense and requires a well prepared and expertly presented case that makes it easier for them to say yes. Our Perth business finance brokers can get involved in the early planning stages to ensure you get the funding you need while you can focus on your business.
Finance Options
Our range of finance options include: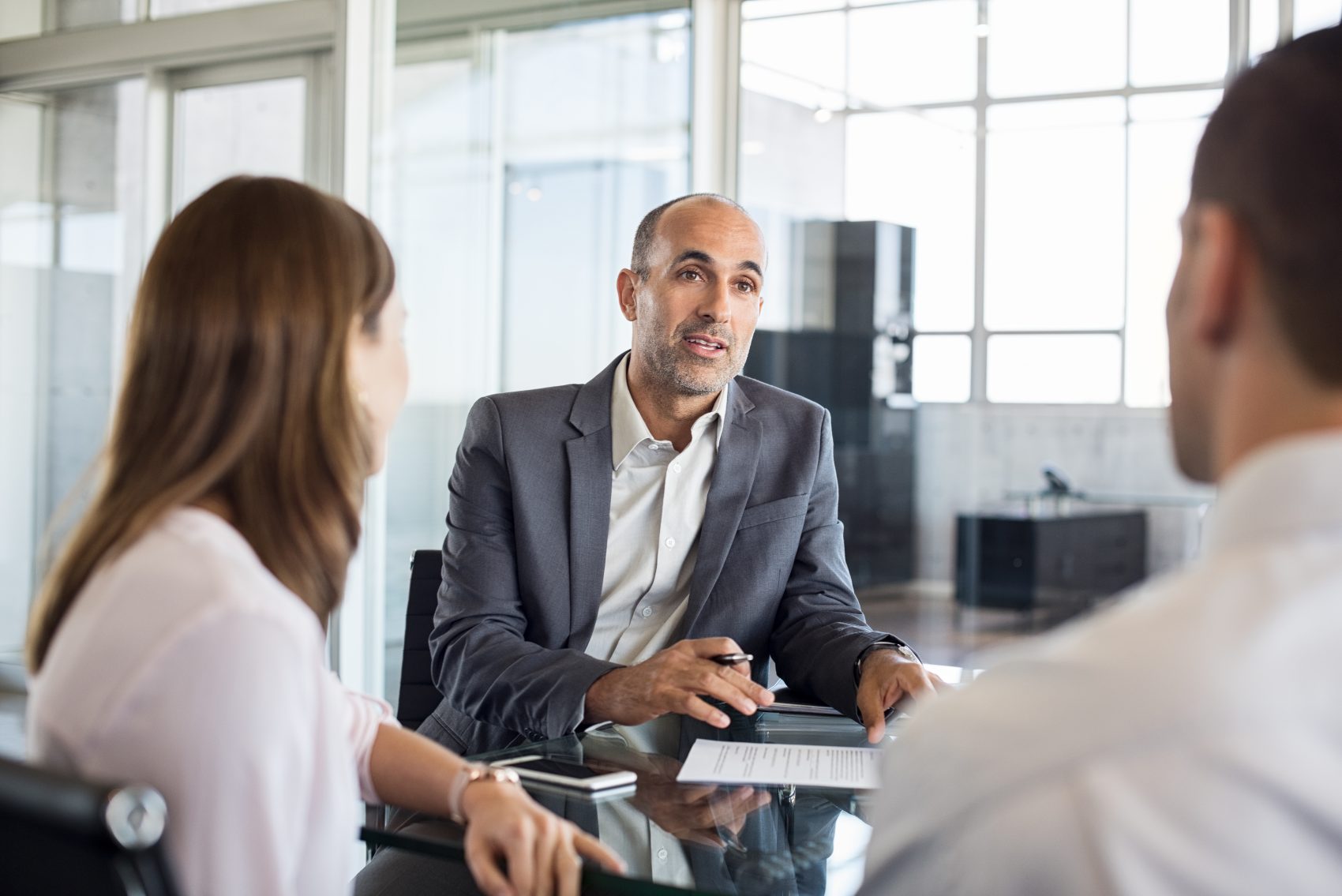 Goodwill Funding
Goodwill value is a function of cash flow, and cash flow determines how much you can borrow. We recognise that intangible assets are valuable and need to be considered when applying for finance.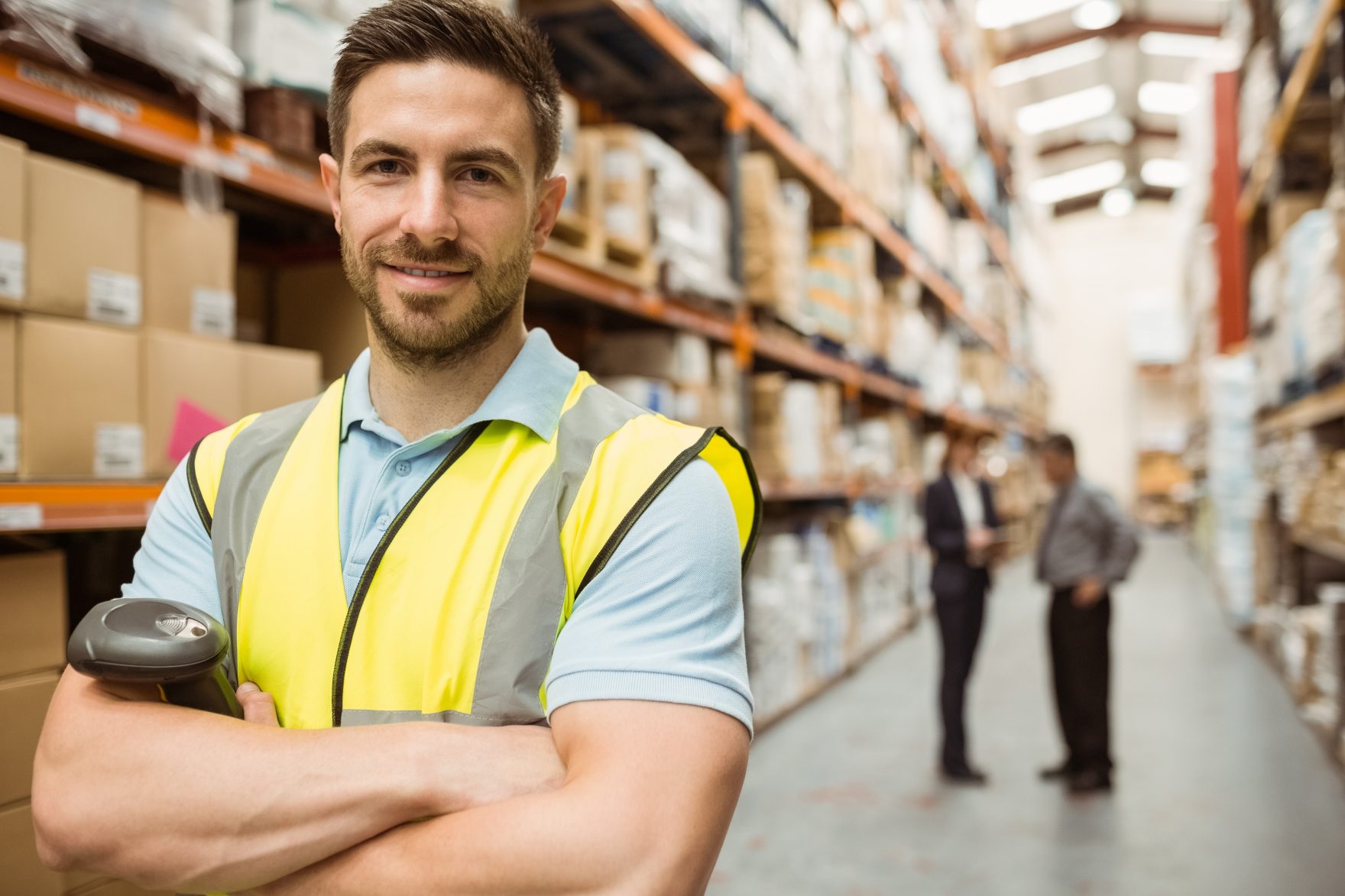 Cash Flow Finance
Short-term cash flow funding can help you meet mounting costs as your business grows to the next level.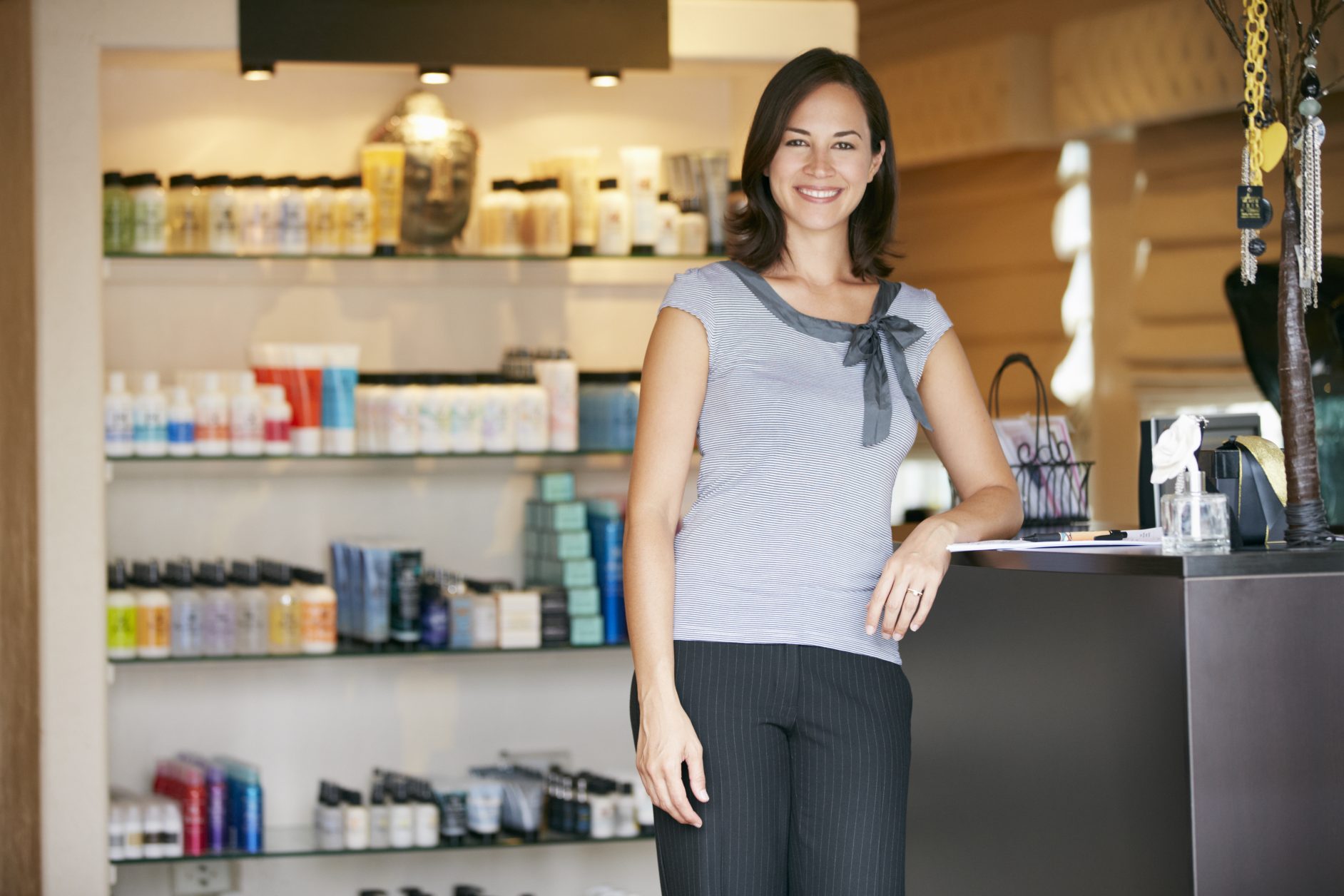 Home Loan Top-Up Finance
Most business owners use their home to fund growth. The key is to ensure that at the earliest possible time your home can be removed from business loan security.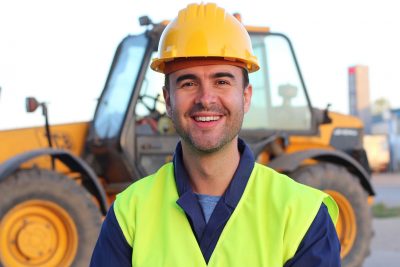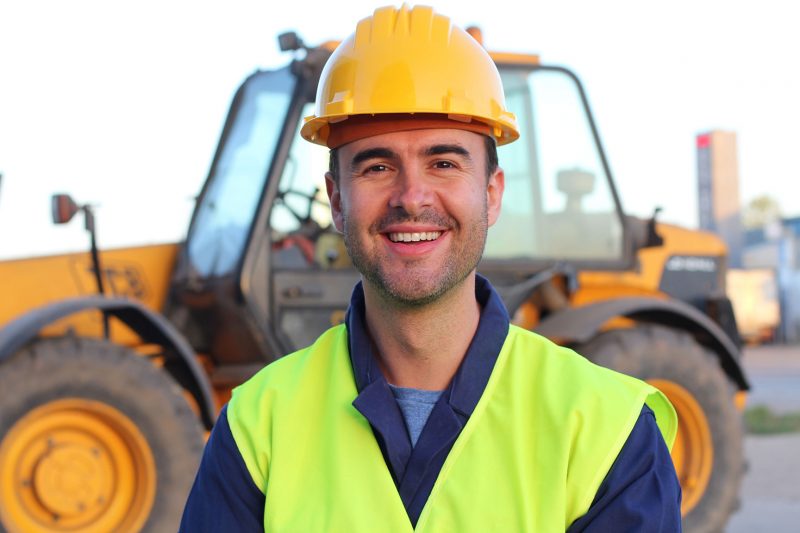 Equipment Finance
Funding equipment on a standalone basis (with a lender other than your usual bank) helps spread your lending risk and give you more borrowing capacity overall.
Broker Tips To Secure A Loan
Business Finance For Growing Your Business
You may have been in business for a number of years. You may be doing OK but you can do better and you know it's time to take the next step. Whatever that is going to take, from work vehicles, to new staff, to a new office location and equipment, we'll help you every step of the way. It is a journey and we'd love to join you.
Nothing is too much trouble. There is no such thing as "too small" or "too large" when it comes to helping with your business finance requirements.
Your Perth business finance broker is just a phone call away and is always happy to discuss your ideas before you make a final decision, then knows where to turn when you give the word.
Finance Options
Our range of finance options include: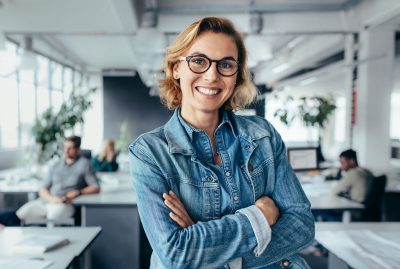 Working Capital Finance
This form of finance operates similarly to cash flow finance because it is used to fund short-term requirements of a business in growth mode pending receipt of revenues.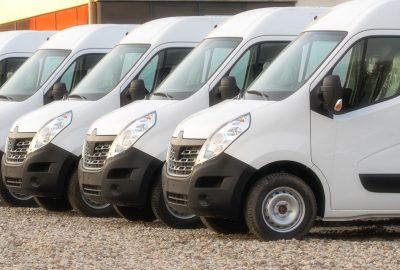 Equity Release From Existing Plant & Equipment
Drawing down on the value of existing unencumbered business assets can be a quick and efficient way to raise money to reinvest in your business.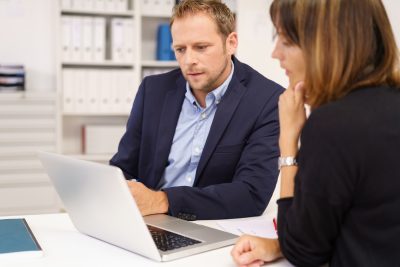 Refinance
All lenders change their appetite for business finance on a regular basis. On occasions, the best solution is to refinance to a lender that wants your business more than your current lender. Obtaining additional funds can often occur when refinancing.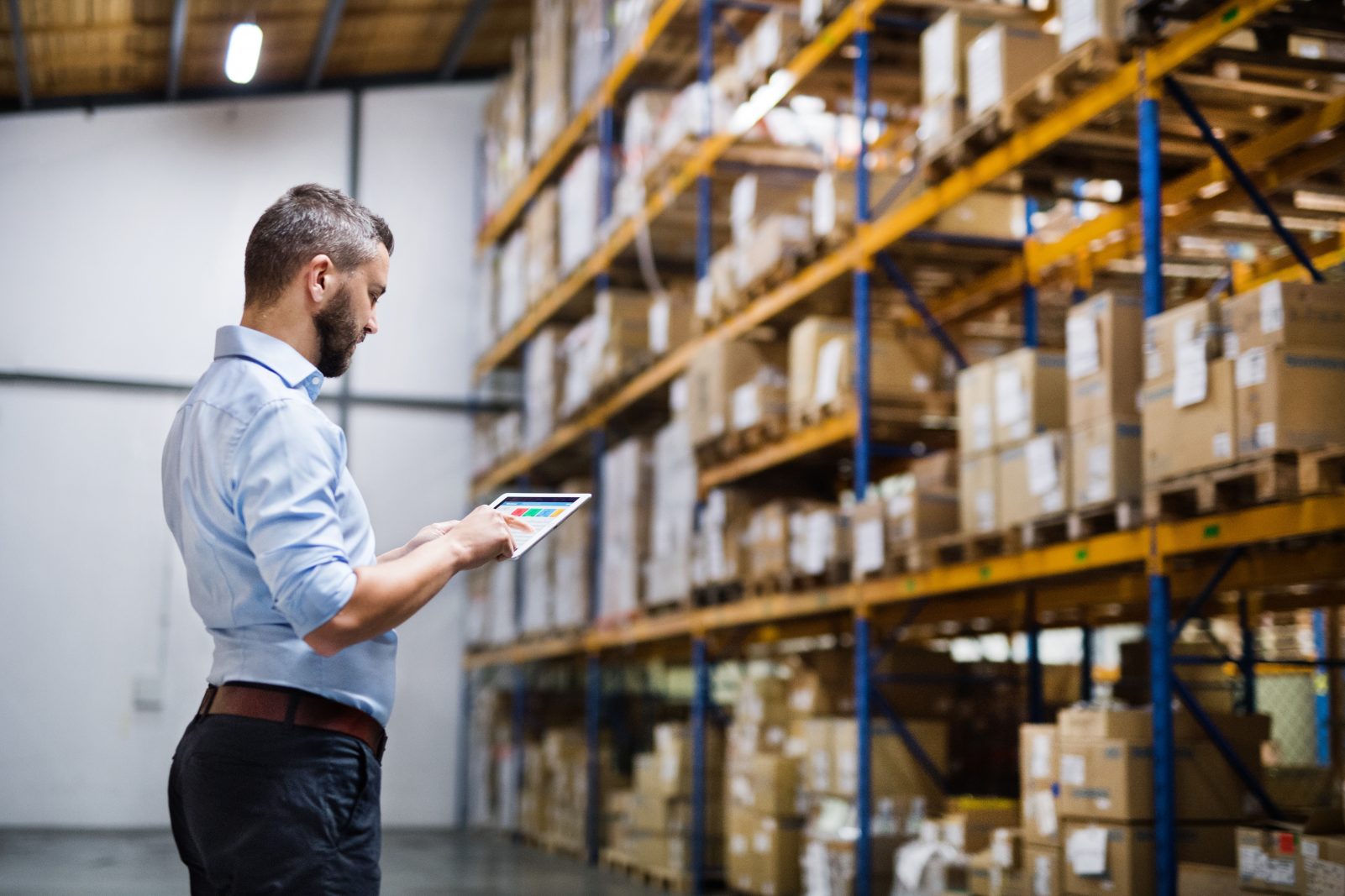 Asset Revaluation & Loan Top-Ups
As the value of your business grows so too should your borrowing capacity because you have more equity and security to offer a lender.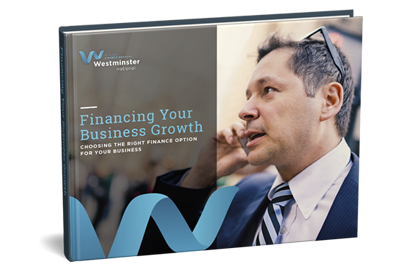 Financing Your Business Growth
This ebook examines 9 ways to fund business growth, and gives useful scenarios to help you understand how these finance options may work for you.
Take Our Free Business Finance Health Check
Take control and make positive changes to the way you finance your business.