Business Loan
Our specialist finance brokers can help you secure the right loan to grow your business
A business loan can help take you to the next level of success. Whatever that is going to take, from work vehicles to new staff to a new office location and equipment, we'll help you every step of the way. It is a journey and we'd love to join you. Nothing is too much trouble. There is no such thing as "too small" or "too large" when it comes to helping with your business finance requirements. Our brokers can provide you with expert financial advice and facilitate a loan suited to your business needs.
Finance Options
Our range of finance options include: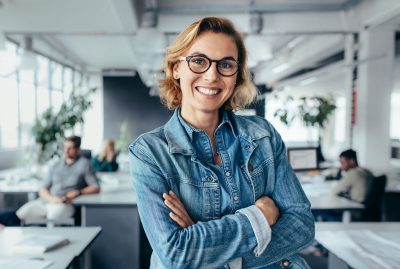 Working Capital Finance
This form of finance operates similarly to cash flow finance because it is used to fund short-term requirements of a business in growth mode pending receipt of revenues.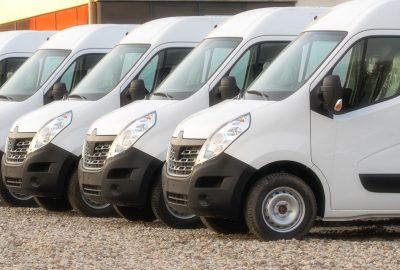 Equity Release From Existing Plant & Equipment
Drawing down on the value of existing unencumbered business assets can be a quick and efficient way to raise money to reinvest in your business.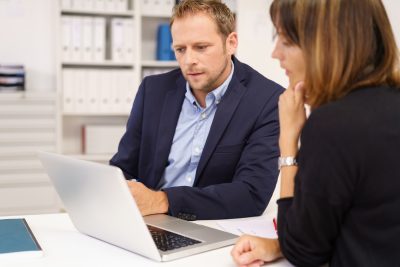 Refinance
All lenders change their appetite for business finance on a regular basis. On occasions, the best solution is to refinance to a lender that wants your business more than your current lender. Obtaining additional funds can often occur when refinancing.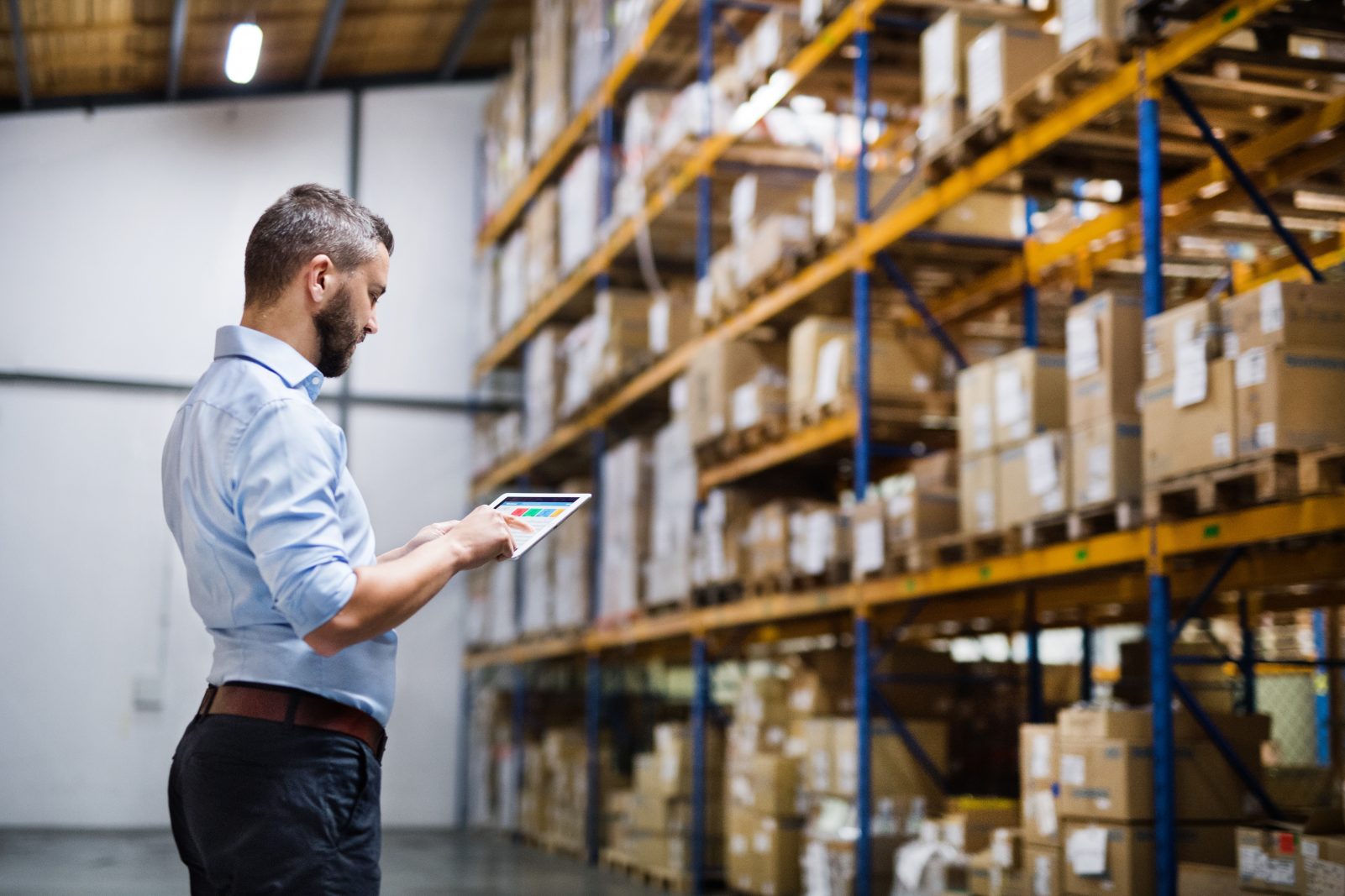 Asset Revaluation & Loan Top-Ups
As the value of your business grows so too should your borrowing capacity because you have more equity and security to offer a lender.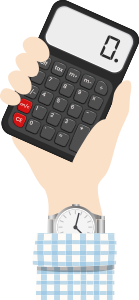 Borrowing Power Calculator
The number one question we always get asked is how much can I borrow?
Use this quick guide to find out now.
Take Our Free Business Finance Health Check
Take control and make positive changes to the way you finance your business.