Equipment Finance
Equipment loans within 48 hours are achievable
It's easy, fast and hassle-free.
You just need to call us, we'll talk you through the steps to provide the information required by the lender, and you'll have the finance you need to purchase your equipment.
We understand equipment financing intimately. In the 35 years since our business began, we've arranged more than 30,000 equipment finance loans. We have helped business owners all over the country purchase everything from photocopiers, to vehicles, to commercial kitchen appliances, to heavy machinery.
If you're running a small business, time is money. You may need new equipment to grow your business, or have an urgent need for replacements to ensure continuity of service. And time spent trudging through processes and documentation is time you can't afford. Your skills are in running your business and providing service to your clients, so it makes sense to let someone else manage your finance requirements.
We will keep it simple. We will let you know exactly what information we require and we will handle the rest. So you can get on with running your business and keeping your clients happy.
Commercial & Capital Equipment
You know it's vital to grow to gain a competitive advantage.
You need your business to run smoothly, which means the right equipment and people. And you need the right equipment loan to deliver the products and services that make money for you.
When an opportunity arises, you need to act fast.
We understand that financing commercial and capital equipment should be a simple transaction but that there are often hurdles put in your way. We suggest that you negotiate the price and let us find the best finance deal on your behalf. You can focus on getting the equipment delivered, commissioned and productive and we will handle the administrative requirements. And we will do it every time you need us to, acting as your trusted partner, requiring no more than a phone call to get the ball rolling.
Finance Options
Our range of finance options include: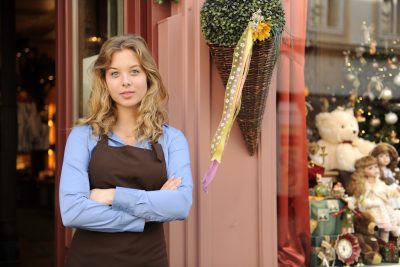 Variable/Seasonal Repayments
Your equipment finance repayments need to match the variability of your business income and costs. This is an assessment we make with all clients up front to get it right.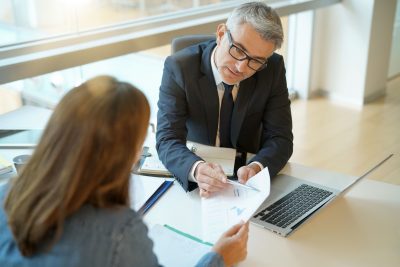 Tax Effective Structures
There are many forms of equipment finance which will have a bearing on your profit and loss, and balance sheet. Working with your tax advisor in conjunction with structuring your loan is important.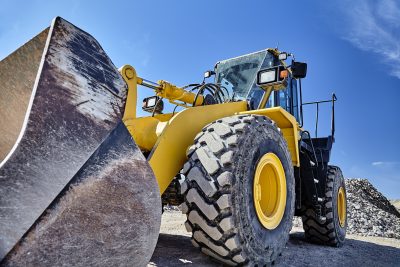 High Residual Value Finance
If your equipment is expected to maintain its value over time then it's possible to minimise your monthly repayments and have a high residual/balloon payment at the end of the loan term.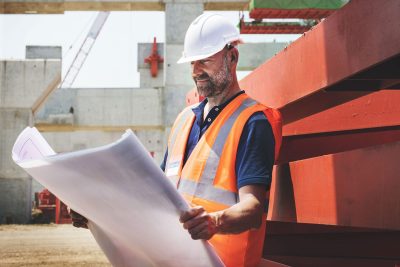 Limited Recourse Finance
Ideally, a business should aim to have its equipment on a standalone basis. A broker can help you determine whether this is possible or if additional security is required.
Broker Tips To Secure A Loan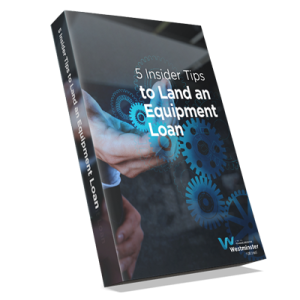 5 Insider Tips To Land An Equipment Loan
Australian businesses rely on equipment to keep their wheels turning. Learn how to put your best foot forward to land the equipment loan you need.
Take Our Free Business Finance Health Check
Take control and make positive changes to the way you finance your business.