Car Finance
The key for car finance is getting pre-approved so you can focus on the purchase for the vehicle without being caught in the trap of obtaining your finance from the dealer.
Whether you're buying a car for business or personal purposes you should get advice about the financing options available.
Dealer finance can be far more expensive than they might indicate. Our advice is always to separate the vehicle purchase transaction from the financial transaction.
Our car finance brokers help borrowers understand how the cost of servicing a car loan can impact your borrowing capacity for business or to buy a home because it can have a big impact! While the value of most cars is typically not very high, vehicle loans have high principal repayment requirements because most loans are less than seven years.
Finance Options
Our range of finance options include: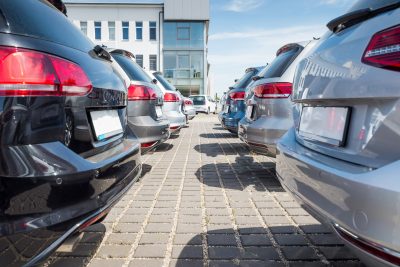 Hire Purchase
An agreement between a customer and a financial institution to purchase a car for business use. During the hiring period, the institution owns the asset with ownership transferred to the customer once the final payment is made.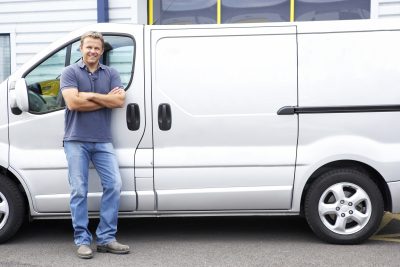 Chattel Mortgage
Otherwise known as an equipment loan is an agreement where funds are borrowed to purchase a vehicle with the security for the loan provided by way of a mortgage.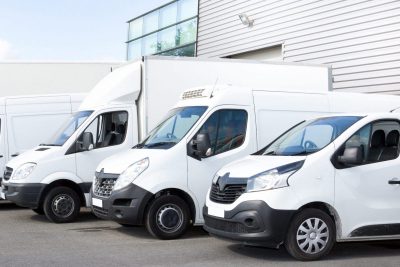 Finance Lease
An arrangement for financing equipment where the financial institution retains legal title during the lease period. With the interest rate, rental amounts and residual value all fixed at the outset.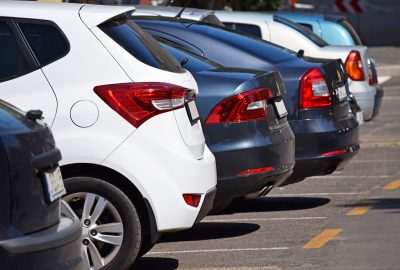 Novated Lease
Is an arrangement between a customer, employer and financial institution. Under this arrangement, the institution owns the car with the employer making monthly lease payments to the bank by deduction from the customers' pre-tax salary. The agreement and credit risk move with the employee.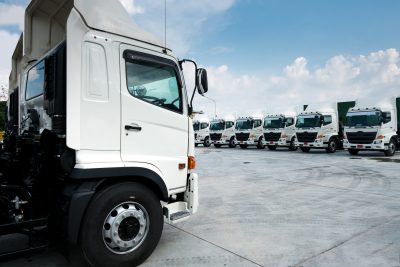 Operating Lease
An arrangement between a customer and a financial institution to rent equipment for business purposes for a fixed period of time, with the asset returned to the lessor at the end of the lease.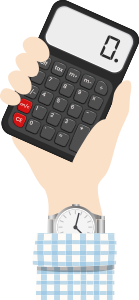 Borrowing Power Calculator
The number one question we always get asked is how much can I borrow?
Use this quick guide to find out now.
Take Our Free Business Finance Health Check
Take control and make positive changes to the way you finance your business.