Mortgage Finance
We're serious about looking after you
First Home Buyers
We recognise this is new to you, so we're the home loan experts on your side to look after your finances every step of the way
We have arranged thousands of home loans for first-time homeowners. We can help you navigate your way through the process of understanding and applying for finance. We can structure a loan package to ensure you get the best rates but also have the flexibility to make changes easily in years to come.
We can help you get pre-approved so you're ready to pounce as soon as you find "the one".
This is an exciting time and by leaving the complexities of finance to us, you can focus on finding the right home for you.
Upgrading Your Home
You're moving on in life and we're there for you as you grow and prosper
Maybe your family has grown, you want to move closer to better schools or you're just ready to upgrade to a bigger home or a better area.
It's always a juggling act to sell one property to finance another. And changing lenders or loan products can have its challenges too, even if the loan you had when you bought your previous home may not be the best option for you today.
Let our Perth mortgage brokers measure up the pros and cons for you, help keep the balls in the air as you juggle the changeover and ensure you can enjoy your new home without worrying about your mortgage.
Finance Options
Helping you find the cheapest home loan is a priority however there are many other factors to consider when choosing a home loan all of which can save you money and simplify your daily finances.
Our range of finance options include: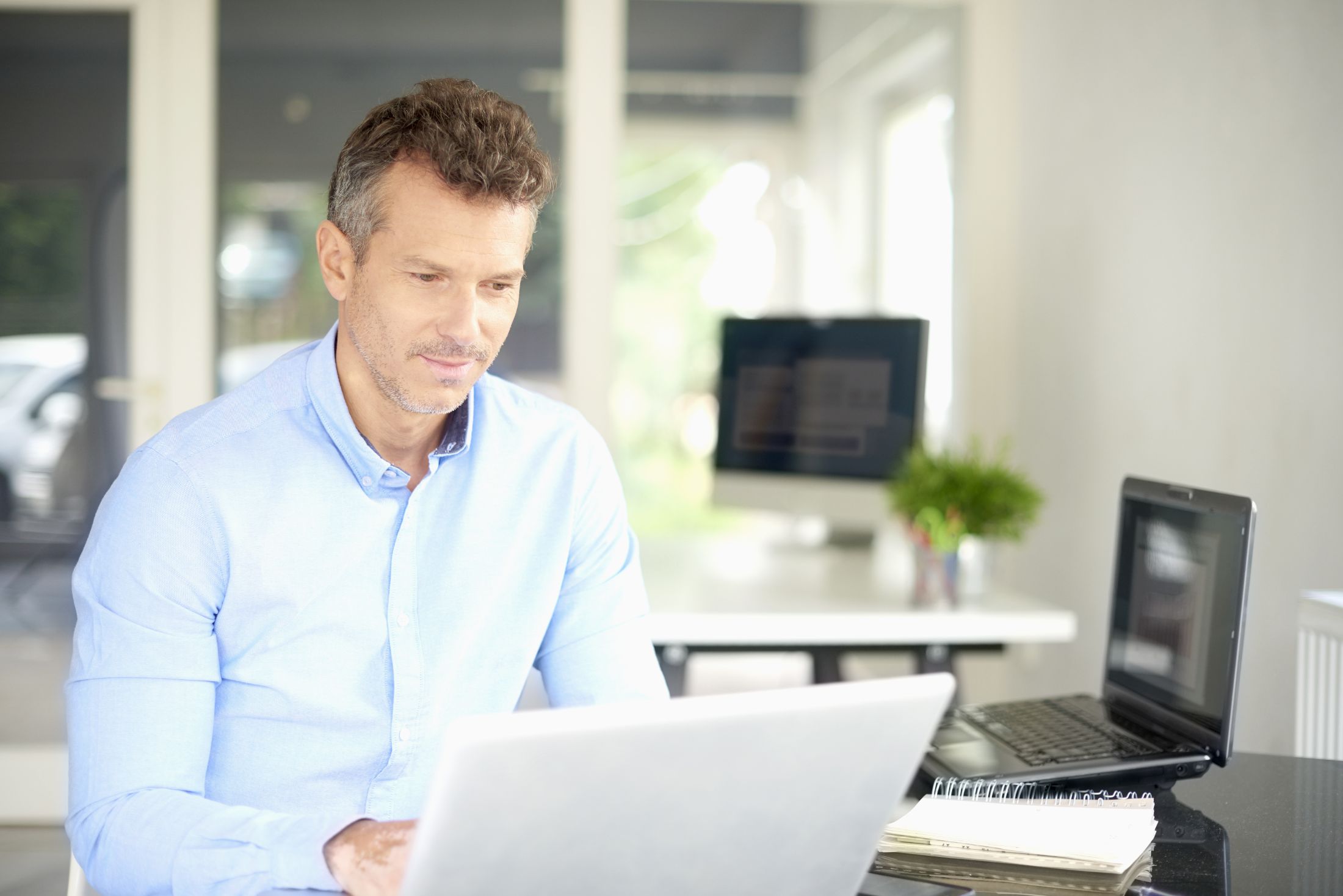 Professional Packages
This finance option is suitable for large sums of money with the option to bundle together several products and save.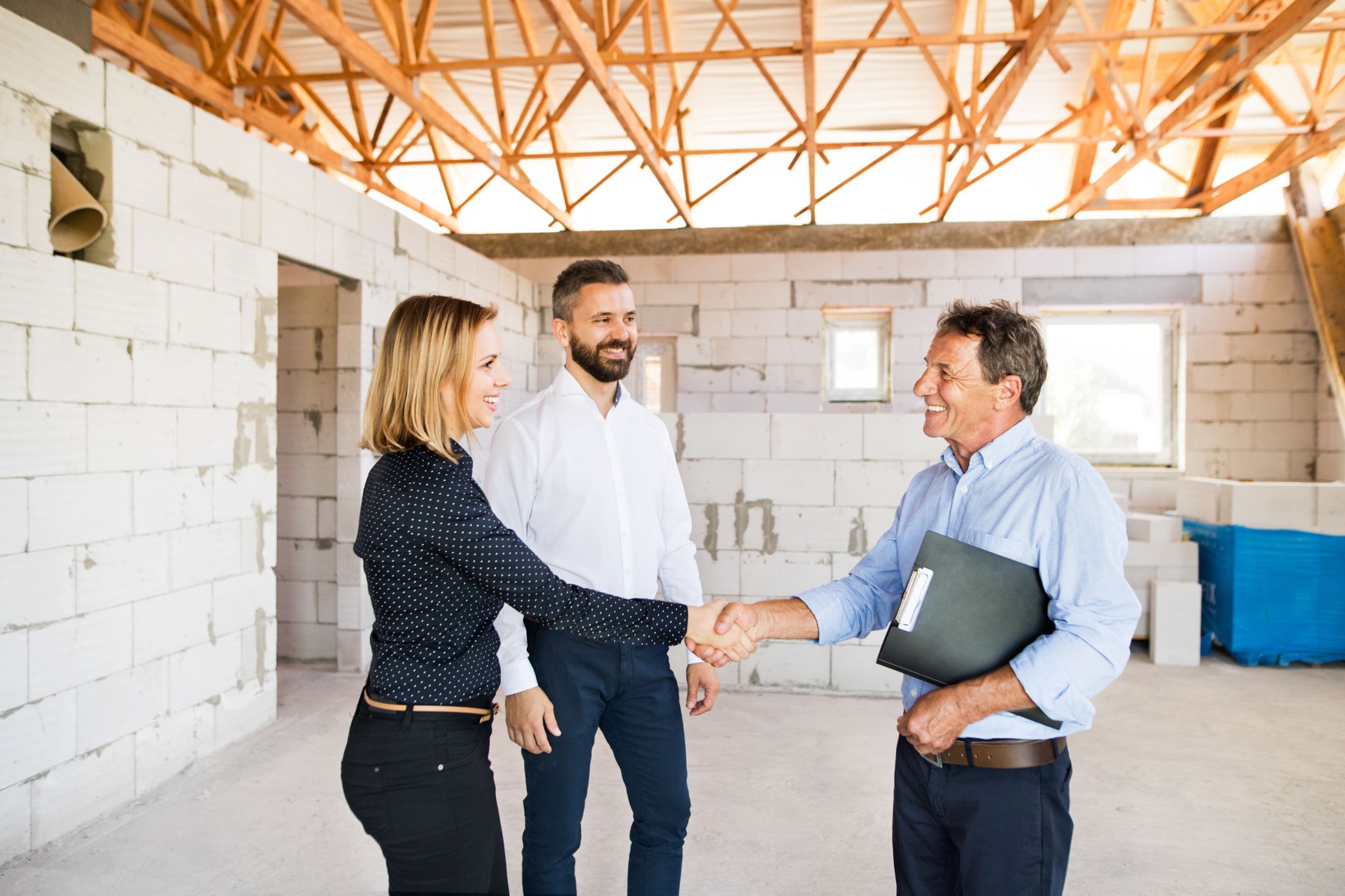 Construction Loans
This finance option is generally short term whereby the lender takes an ownership interest in the building funded.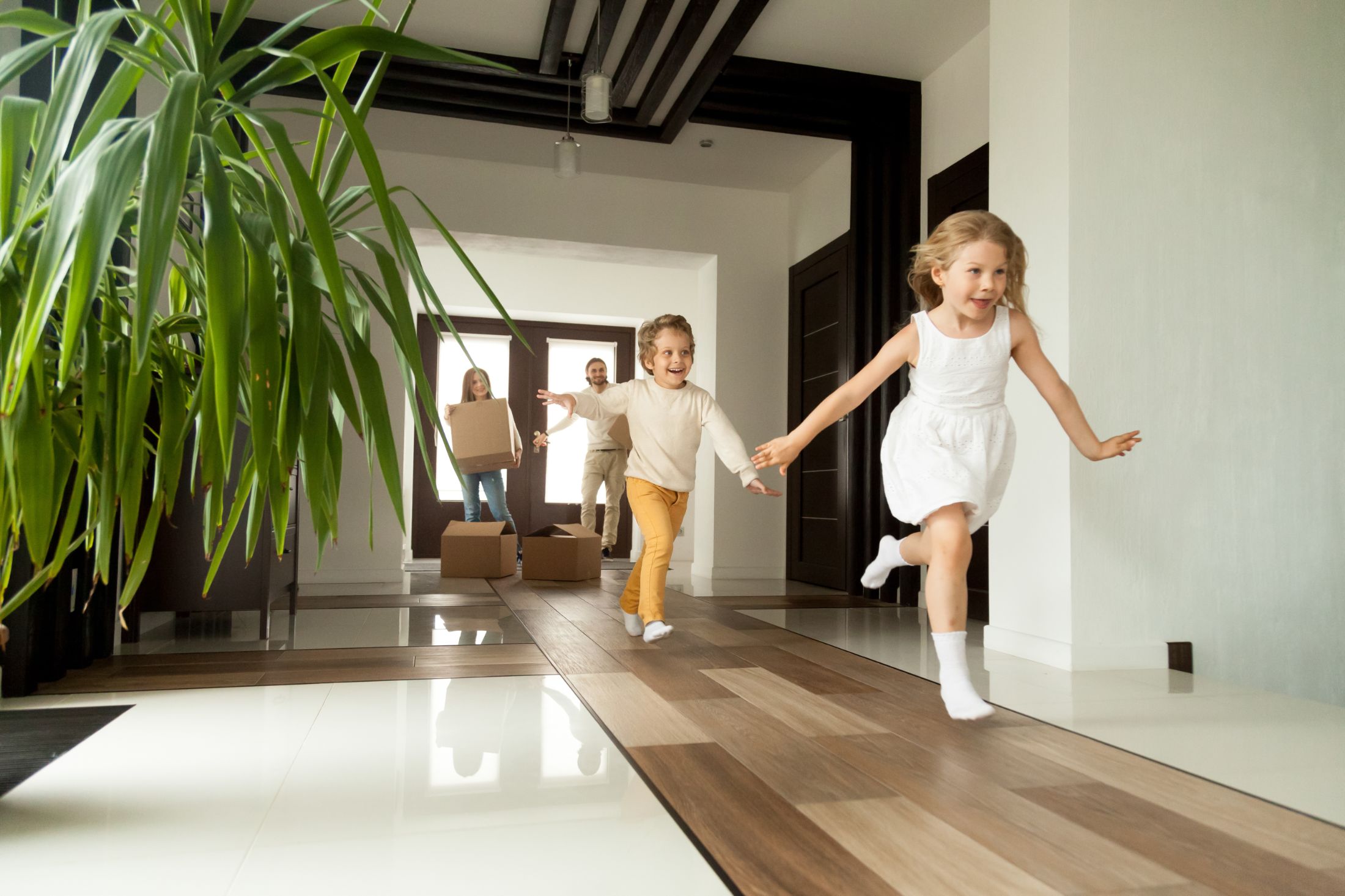 Bridging Loans
This is typically taken out on top of your current home loan and is an interest only payment loan with a limited term.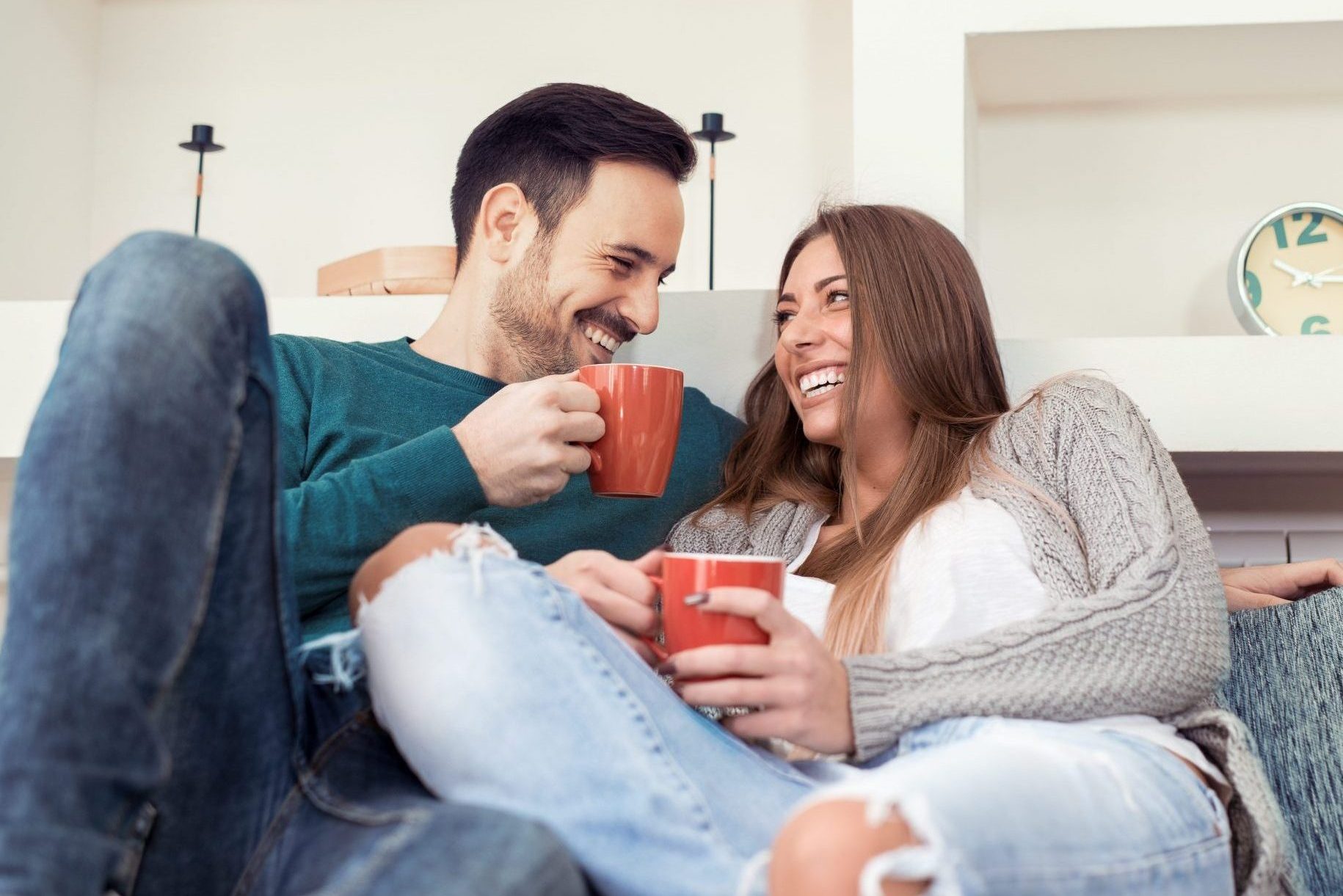 Split Loans
A split mortgage allows you to capitalise on the benefit of both the security of a fixed rate loan and the flexibility of a variable interest loan.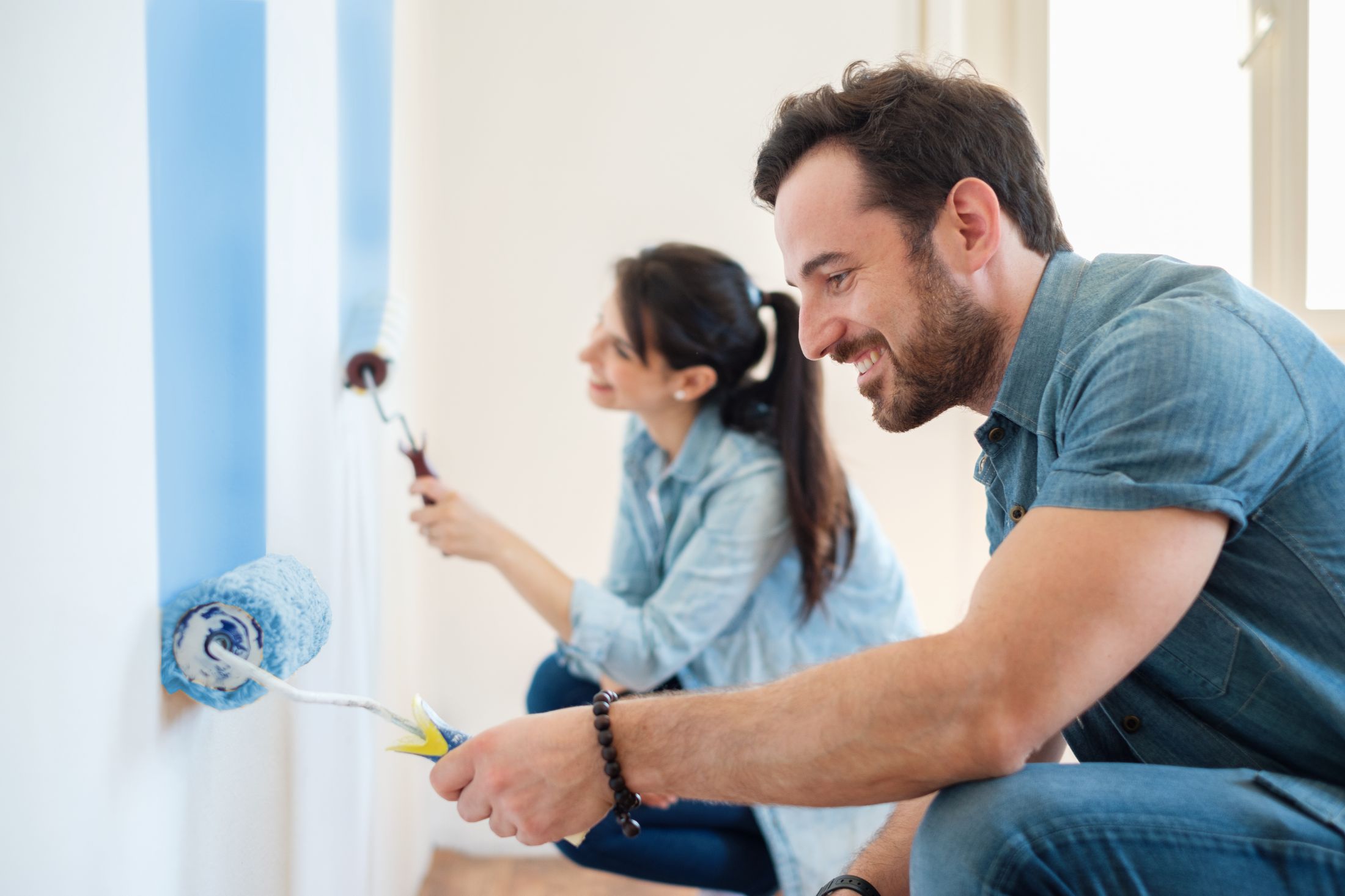 Line of Credit/Equity Release
This is an ongoing agreement with a financial institution to give you access to an amount of credit whenever you need it which is secured against the equity in your home.
Broker Tips To Secure A Loan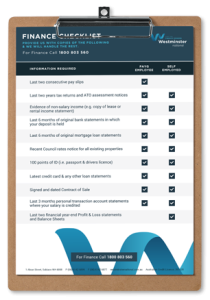 The Ultimate Property Finance Checklist
This checklist guides you through the info you need to give your mortgage broker so they can help you get your home loan.
Refinancing Your Home Mortgage
Sometimes your current bank simply can't make the grade and it's time to move on
In many cases we can help you drive a better deal with your existing bank however there's always another bank out there wanting to win your business and is prepared to pay for it, we can help you test the market. Ultimately our advice is always around getting you the best outcome, not us nor your bank.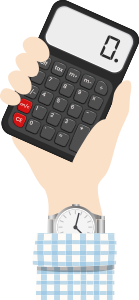 Extra Repayment Calculator
Calculate how many years you can take off your home loan by making small additional repayments over and above your minimum obligations.
Take Our Free Business Finance Health Check
Take control and make positive changes to the way you finance your business.