Property Development Finance
Don't let lack of the right finance get in the way of your next project
Property Developers
We understand that there are so many moving parts involved in property development.
So your finance needs to have the flexibility to move as the parts of your project and your timeline alters because ultimately you need to focus on the big development issues such as planning approvals, construction and sales without worrying about your finances.
Timing is everything when it comes to development finance because there are so many overlapping stages and finance needs to smoothly integrate. Many stages of that constantly seem to be changing and making life challenging for you as a developer.
You need a partner you can trust to organise finance for your next development project. You've no doubt got a lot on your plate without having to add the burden of arranging finance. Let us partner with you as we have with thousands of developers over the years.
From straightforward residential developments to complex, multi-stage construction projects, we just need to know the high-level details and we will handle the rest. We have done it many times before, helping developers get on with the job of managing their projects in the knowledge that finance is under control.
Finance Options
Our range of finance options include: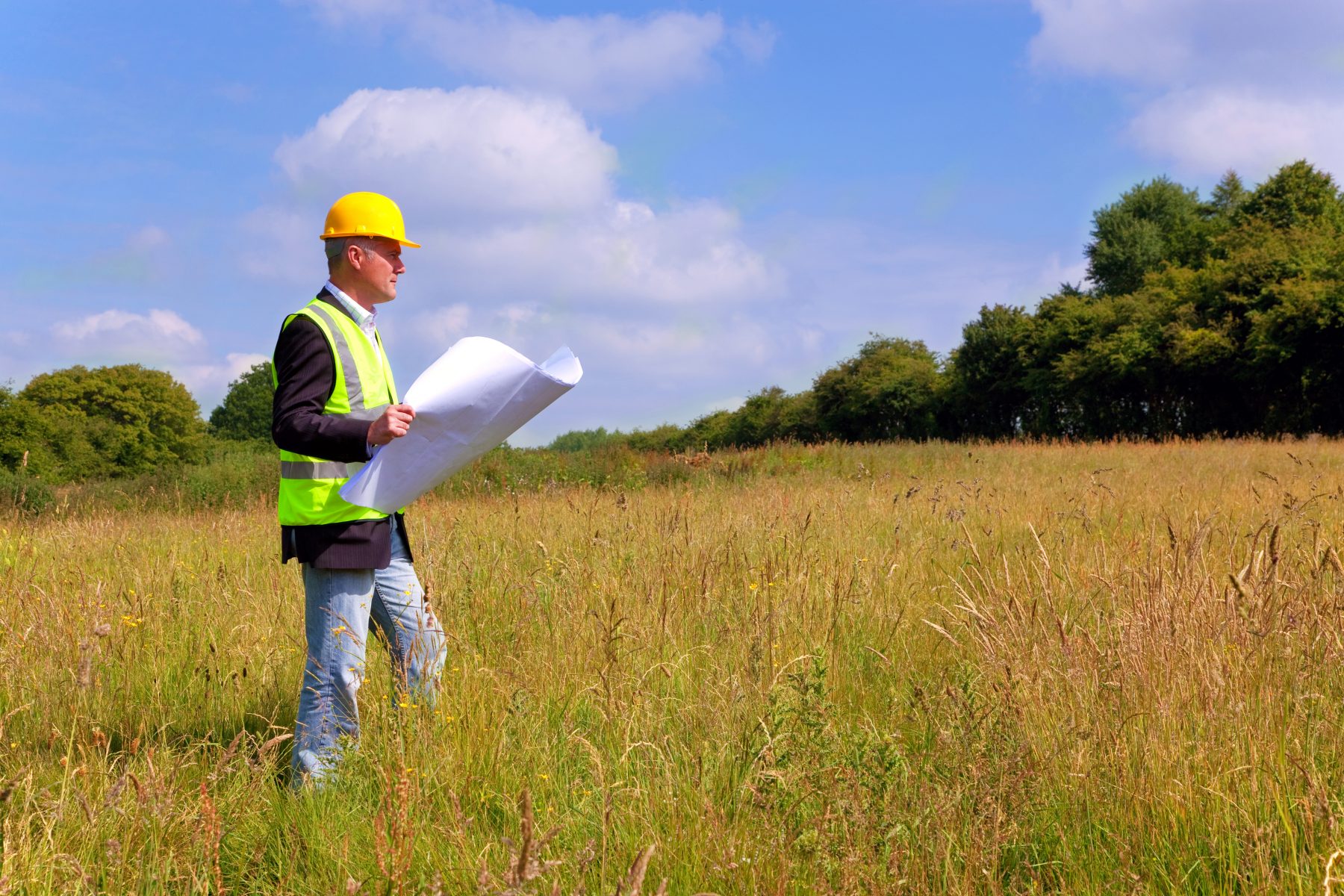 Land Bank Finance
You need a finance package that matches your long-term vision for a property asset. The right level of gearing is critical for any buy and hold asset.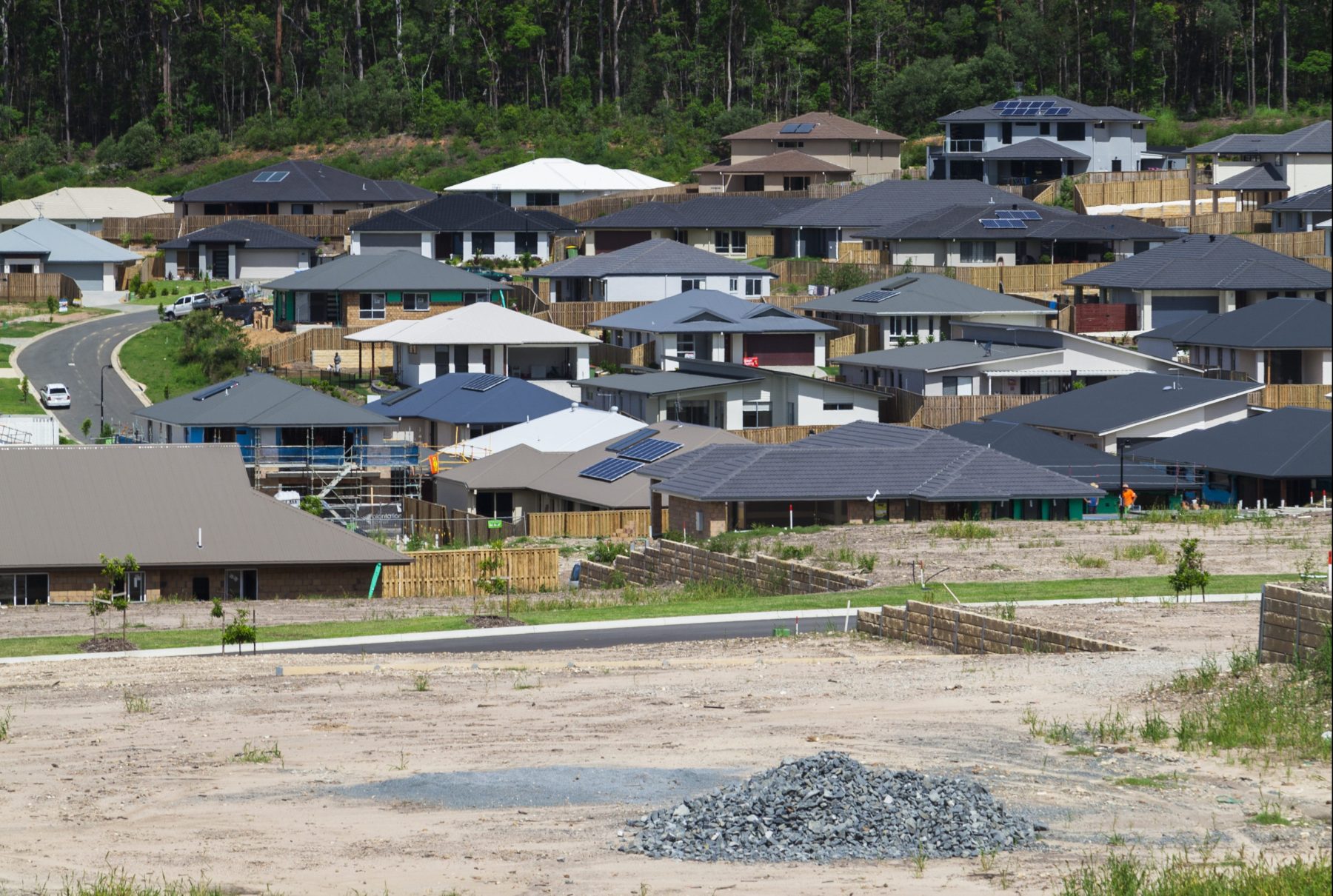 Predevelopment Funding
When you want to put your foot on a project until such time as you have worked up your development plans we can arrange interim finance.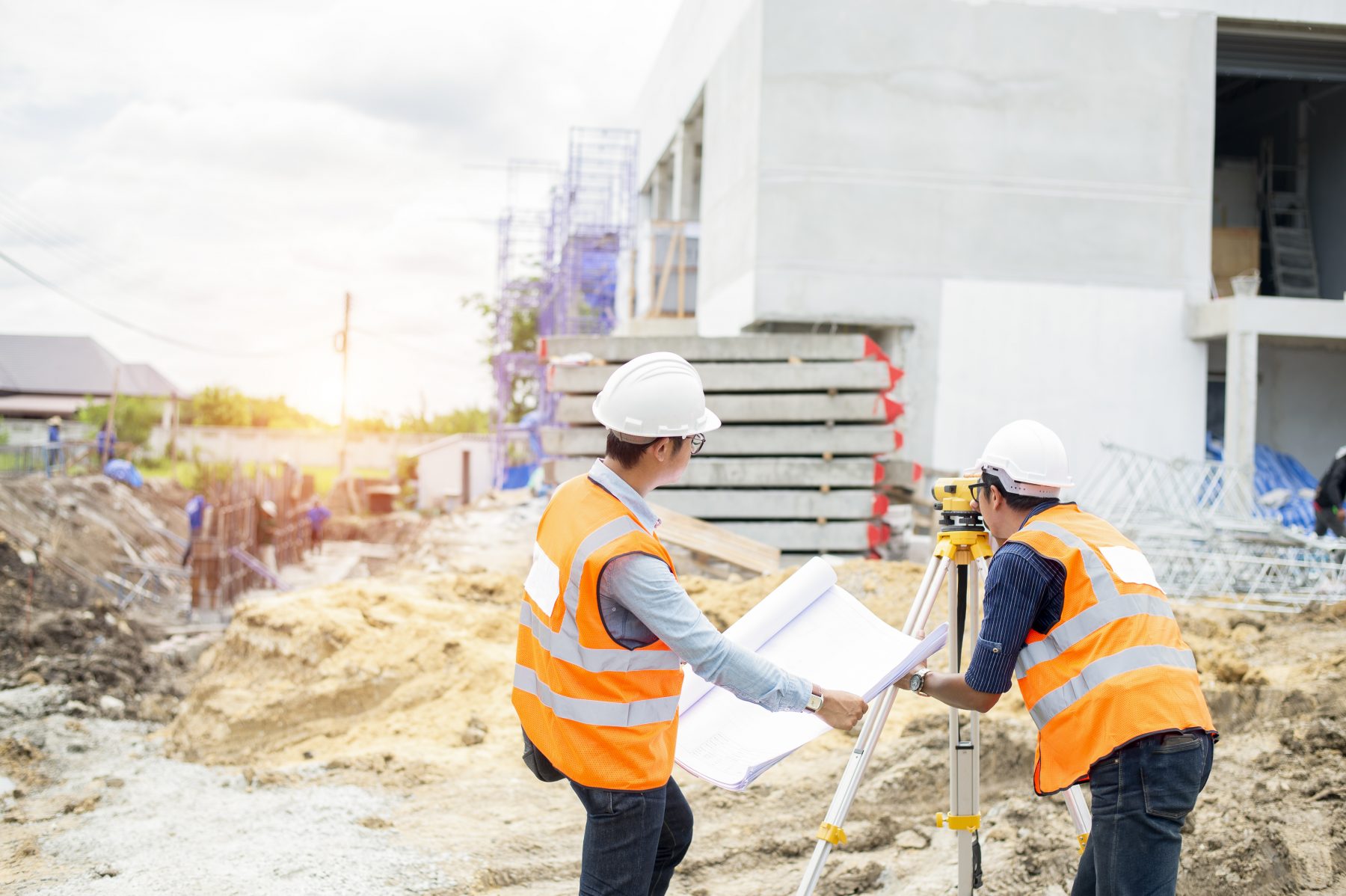 Progressively Drawn Facilities
When it comes time to draw down loan funds to meet project costs you need a lender who can deliver.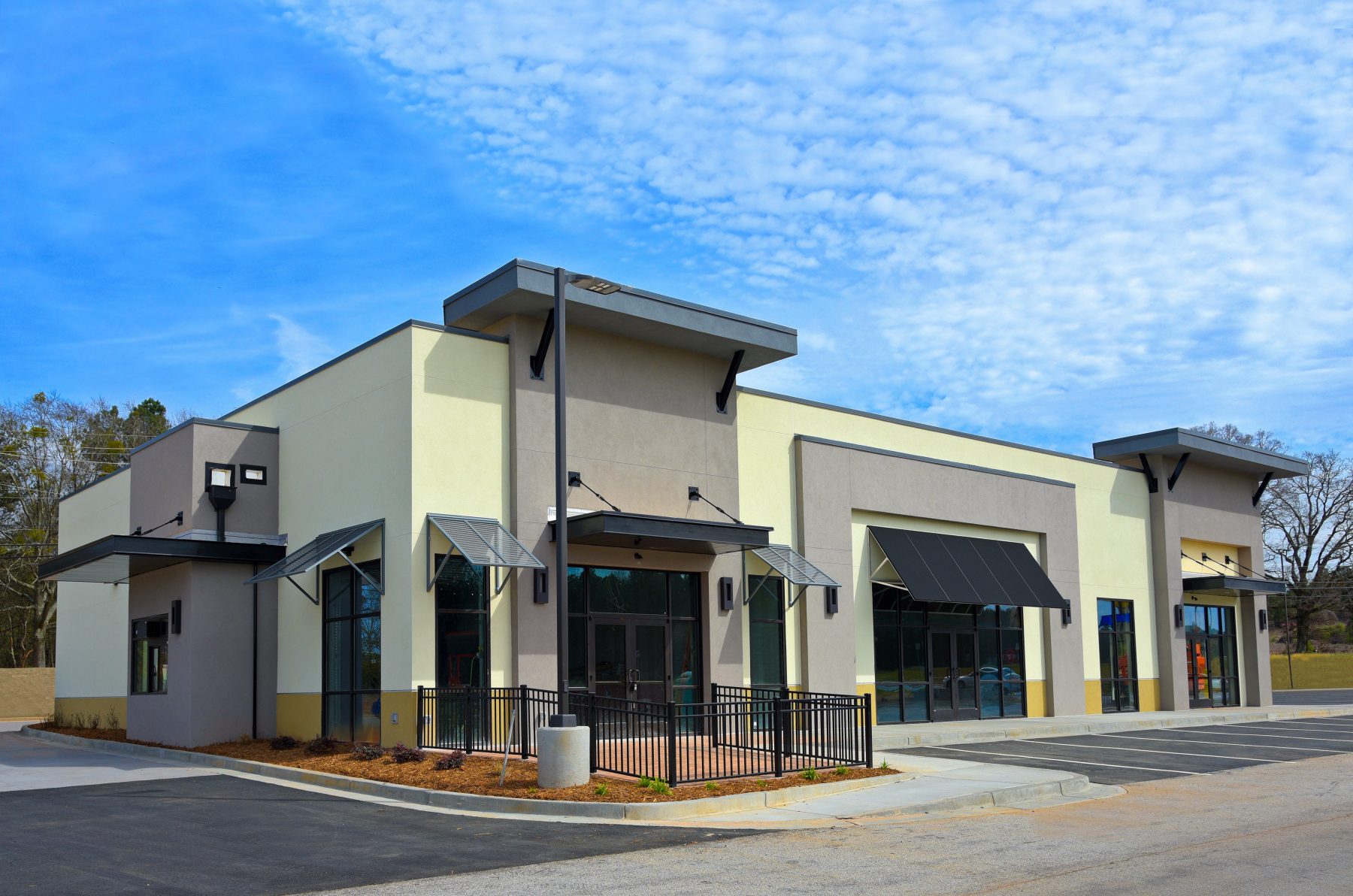 Residual Loan Finance
In many cases, a developer builds to hold not sell. Packaging the right construction take out finance is often an important part of development finance.
Broker Tips To Secure A Loan
Take Our Free Business Finance Health Check
Take control and make positive changes to the way you finance your business.