Property Investment Finance
Finding the right property is essential, structuring the right finance is critical
Residential Investment Loans
The right finance package can boost the cash flow and long term capital gain from your investment
You might be at the early stages of thinking about it, you may have done the planning and are ready to act, or you may even have made a subject to finance offer and need to move fast.
We are in your corner. We will help you understand your borrowing capacity for residential investment loans, structure the most suitable loan package and handle the application process to ensure a simple process and fast, effective outcome.
We have arranged thousands of home and investment loans. We can help you navigate your way through the process of understanding and applying for finance. We can structure a finance package to ensure you get the best rates but also have the flexibility to make other investments in years to come.
Finance Options
Our range of finance options include:
Interest Only Loans
Your repayments in this type of loan only cover the interest on the amount borrowed. This can provide greater tax deductions on an investment property.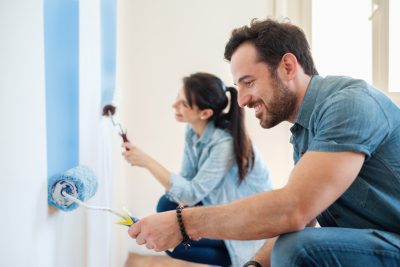 Line Of Credit/Equity Release Loans
This is an ongoing agreement with a financial institution to give you access to an amount of credit whenever you need it which is secured against the equity in your home.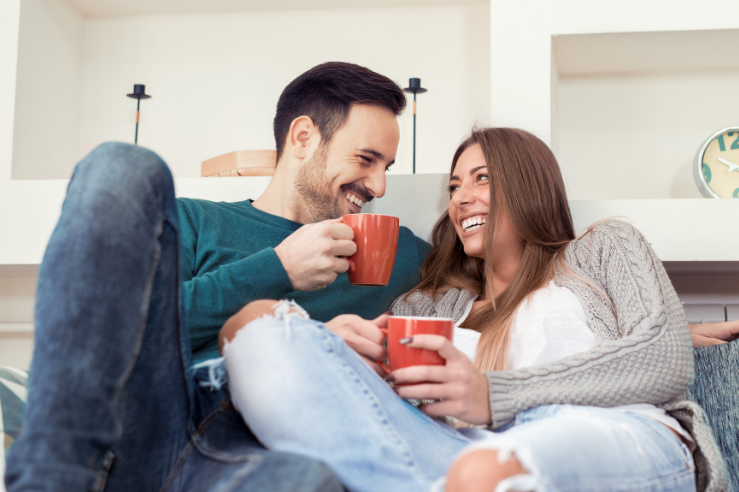 Split Loans
A split mortgage allows you to capitalise on the benefit of both the security of a fixed rate loan and the flexibility of a variable interest loan.
Broker Tips To Secure A Loan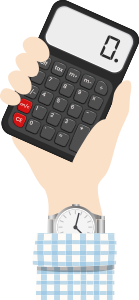 Borrowing Power Calculator
The number one question we always get asked is how much can I borrow?
Use this quick guide to find out now.
Take Our Free Business Finance Health Check
Take control and make positive changes to the way you finance your business.