About Westminster National Finance Brokers
Finance brokers working for you to give you the finance advice you need to save time, money and stress, so you can get on with business
We're about getting results without fuss
We know who to talk to and how to get the finance you need. We get on with finance while you get on with your business.
We're finance brokers with a unique combination of lending skills and experience that cover every stage of the business lifecycle
Over the past 35 years, Westminster National has helped more than 20,000 Australians succeed in achieving their property financing, business financing and equipment financing goals.
Our head office is located in Subiaco, Western Australia and we have over 25 Brokers and staff servicing a very diverse range of clients throughout Australia.
Many of our clients come back to us time and time again. There's no "typical" customer and we love that everyone has different financial needs throughout their lives. We like sharing in people's journeys.
You might want to embark on your next property development venture, invest in a business or rental property, purchase new capital equipment, or maybe you're just starting out and want to buy your first home or a motor vehicle. Whatever the case, and whatever combination of finance requirements your life plan may involve, nothing is too complex – or too simple for that matter. We love coming along for the journey.
And what's more, most of our brokers and advisers have been with us for many years. So from the time you first establish a relationship with us, you're probably going to deal with the same person every time you need finance over the ensuing years.
We work with a variety of banks and non-banks. We have relationships with the right people to ensure we get priority access to the decision makers. They love working with us because we know how to package up your information to make their jobs as lenders easier. And we can negotiate the best rates.
Westminster National is the largest diversified broking firm with the biggest team of specialised brokers in Western Australia. We arrange more than 1500 new loans each year, whether for $50 million multi-stage construction projects or $5,000 photocopier purchases. Our clients stick with us over the years because having a finance partner like us makes their lives easier. And we can make your life easier too.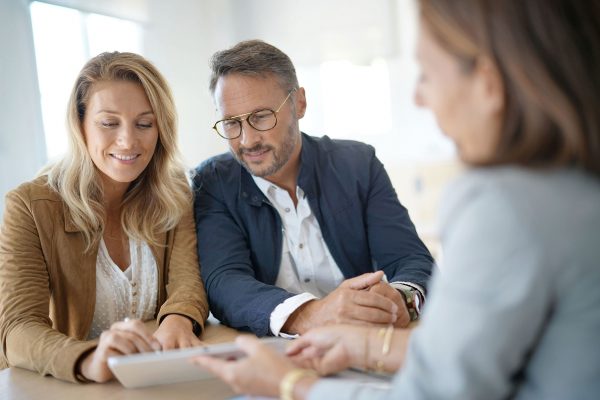 Property Finance
From first homeowners to large scale property developers, we understand property finance. Our brokers know lenders and loan options and can structure a solution that fits your goals and requirements.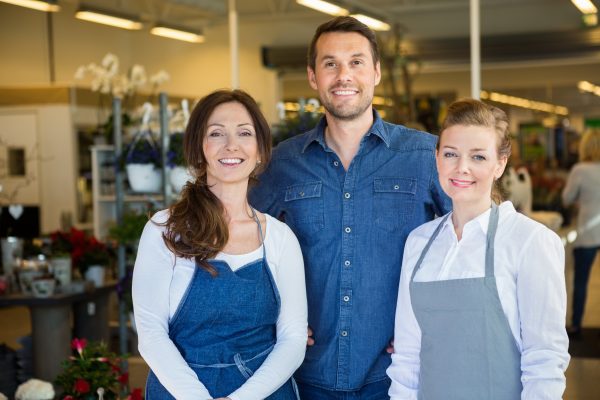 Business Finance
We've helped more than 10,000 owners and operators over the years to establish, grow and maintain their businesses. From sole traders and small family partnerships to mid-tier and larger organisations, we've had a hand in helping many business owners succeed.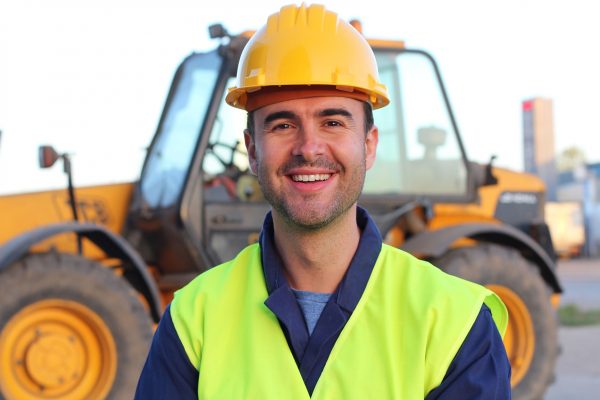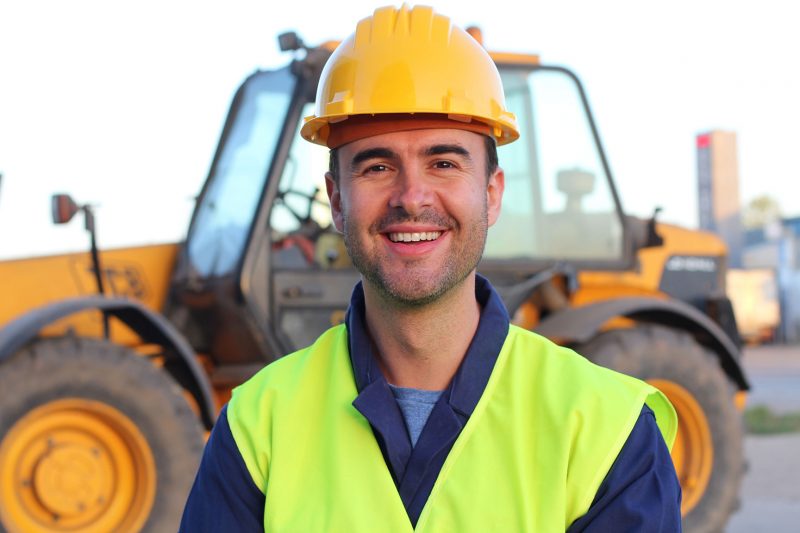 Equipment Finance
If you need equipment finance within 48 hours, call us. We understand equipment finance intimately. In the 35 years since our business began, we've arranged more than 30,000 equipment finance loans. We'll walk you through the steps to get your loan approved. It's easy, fast and hassle-free.
Our History
From little things, big things grow
Established in 1980 as a specialist equipment financier Westminster National rapidly grew its activities through the provision of quality advice to business customers.
Over time our range of services grew to include mortgage finance as a means of further supporting our customer relationships.
For many years from the late 1990s, we occupied the landmark premises on the corner of the Hyatt Hotel situated on Adelaide Terrace in East Perth.
Today our head office is located in Subiaco, Western Australia and we have over 30 brokers and staff servicing a very diverse range of clients throughout Australia.
Contact a Finance Broker
Get in touch with us today to discuss your finance needs