Our Perth Finance Brokers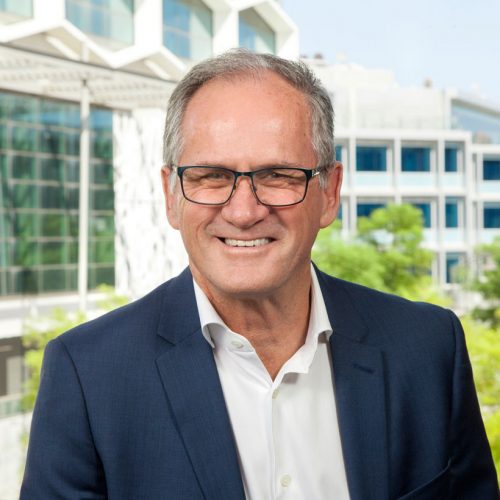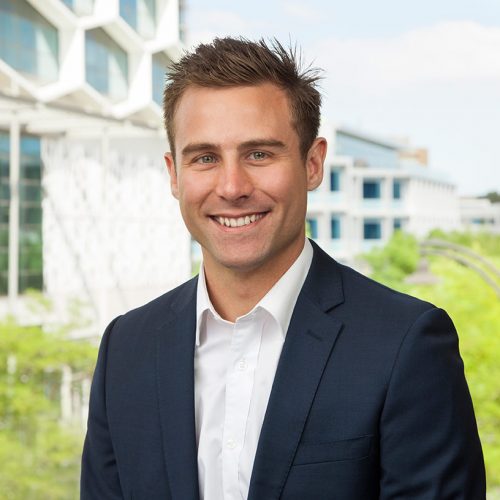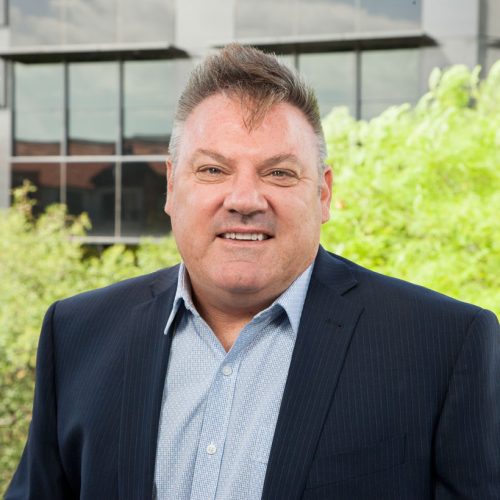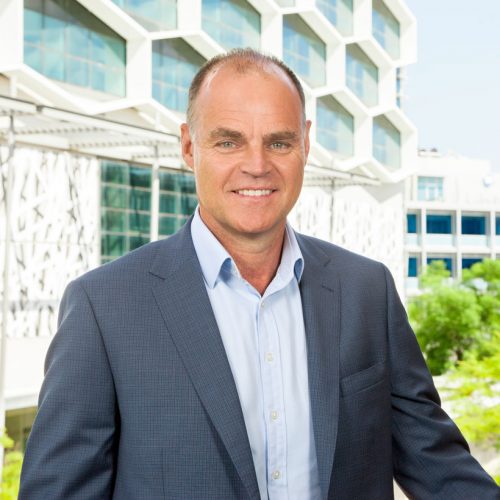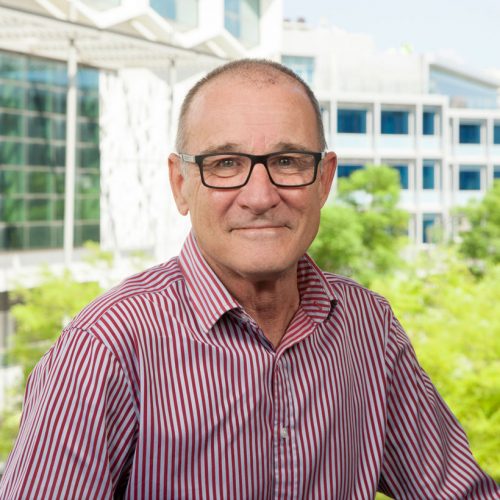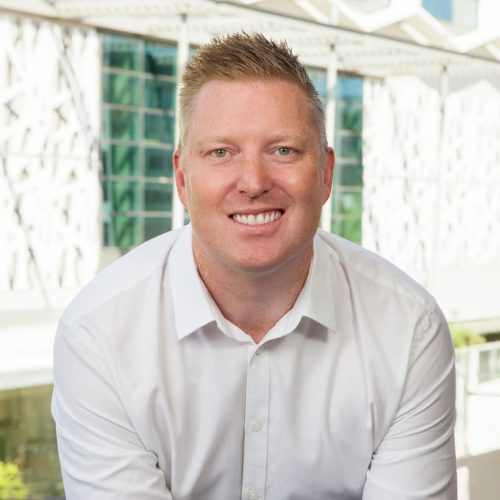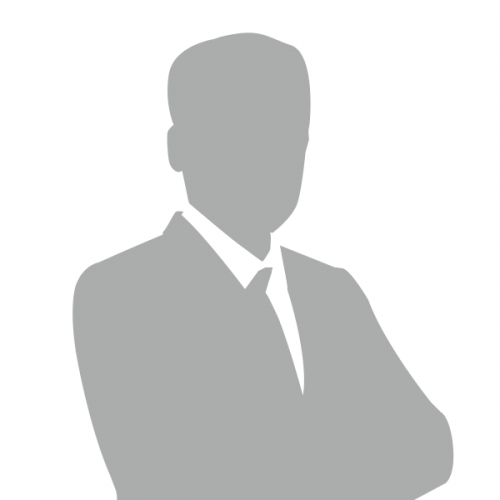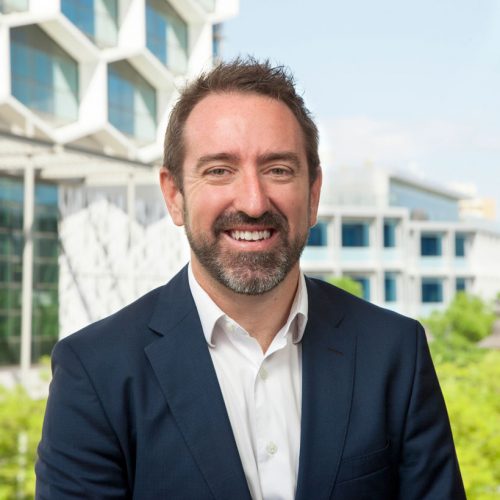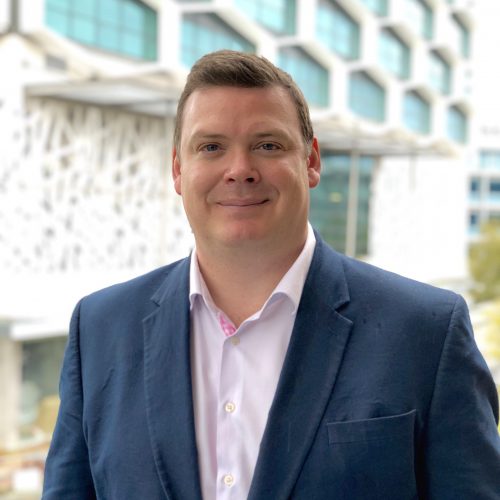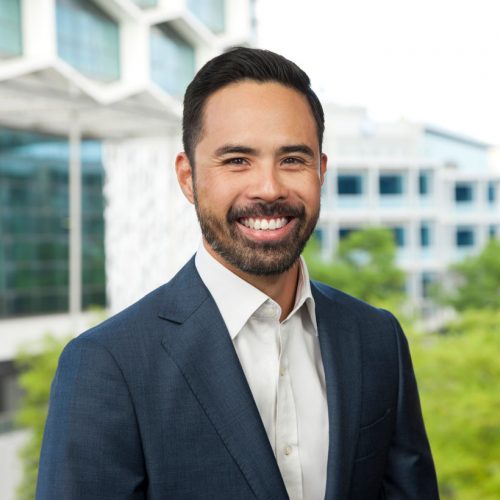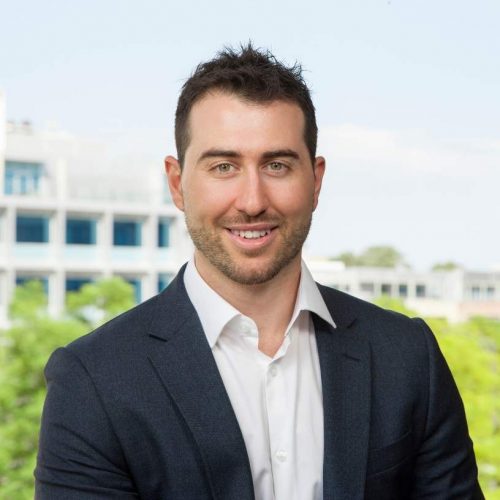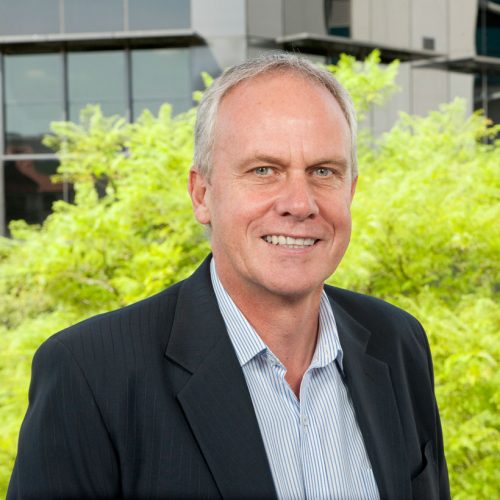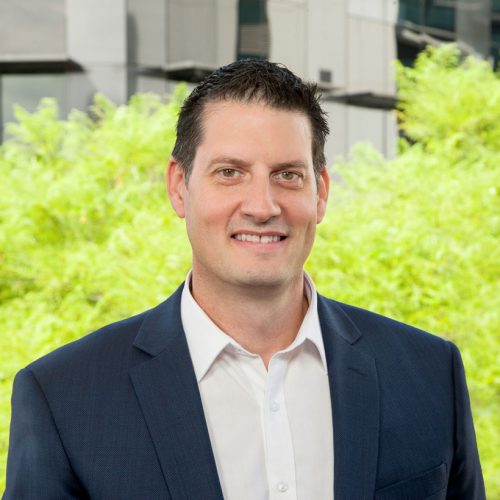 Administration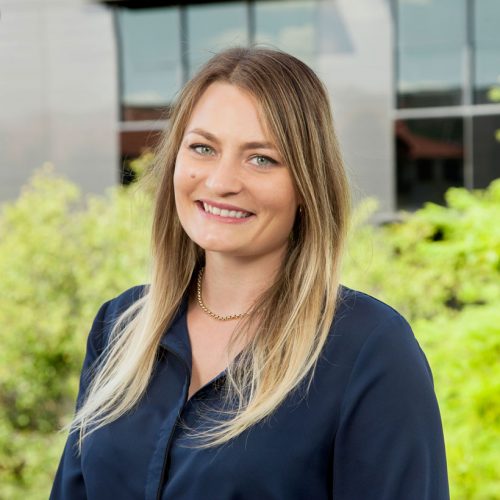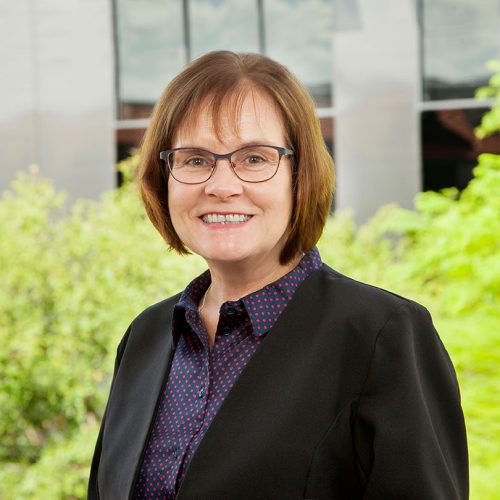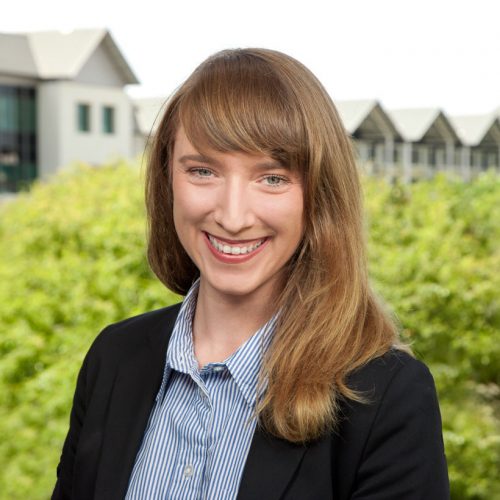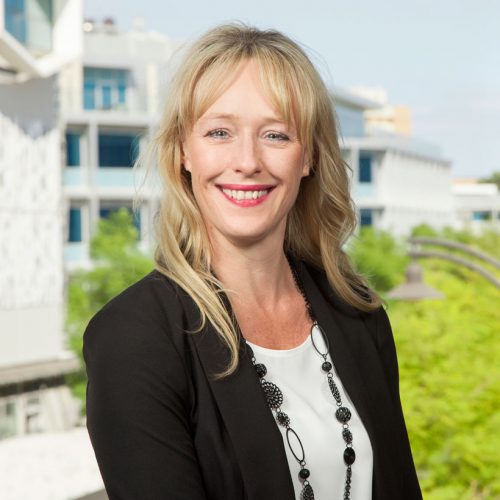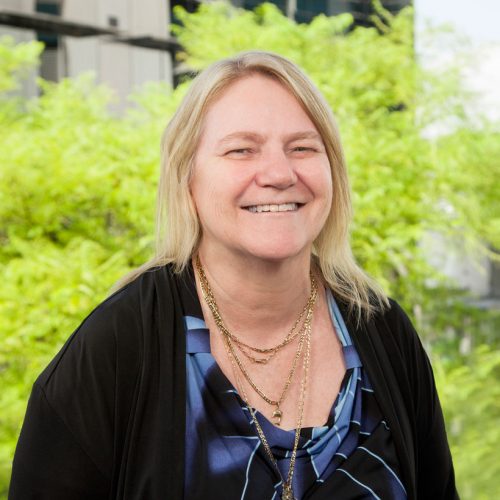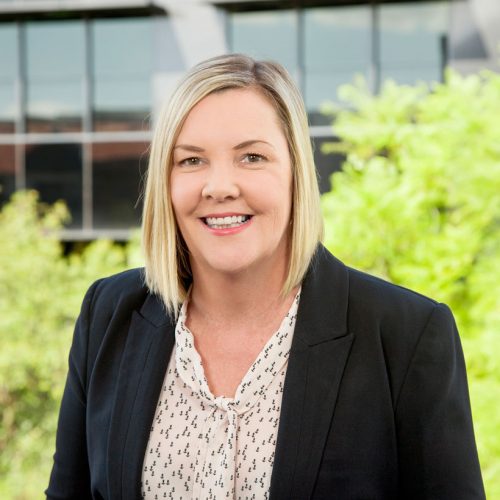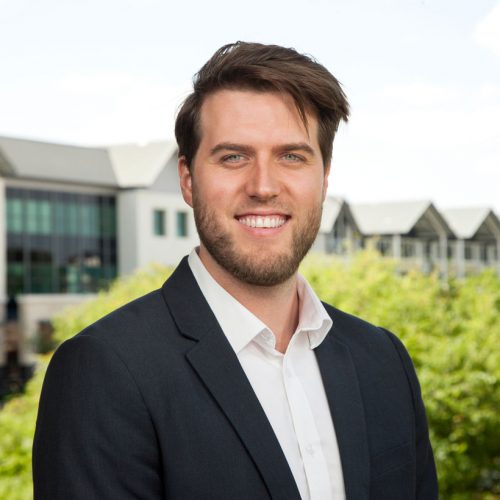 Management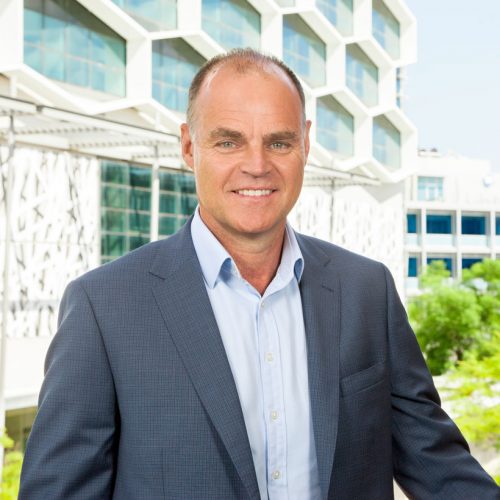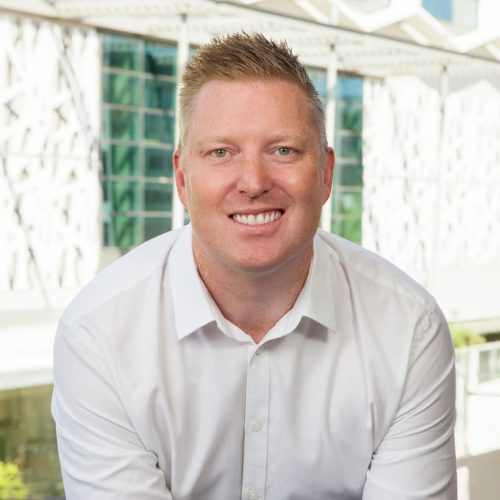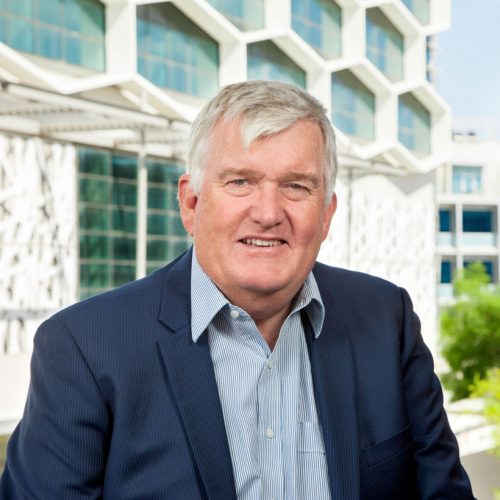 We are always keen for quality brokers and support staff to join our team. Having 'the right people on the bus' is the primary reason that over 85% of our customers are 'promoters' of our business.
If you believe you have the skills, experience and customer focus to join us, we would love to hear from you.
Please send a brief email to finance@wfb.com.au outlining why you would like to join our team and attach your resume. We will then make contact (on a strictly confidential basis of course, we understand the sensitivities involved in moving jobs).
Address: 1 Alvan Street SUBIACO
Phone: 08 6142 6899
Contact a Finance Broker
Get in touch with us today to discuss your finance needs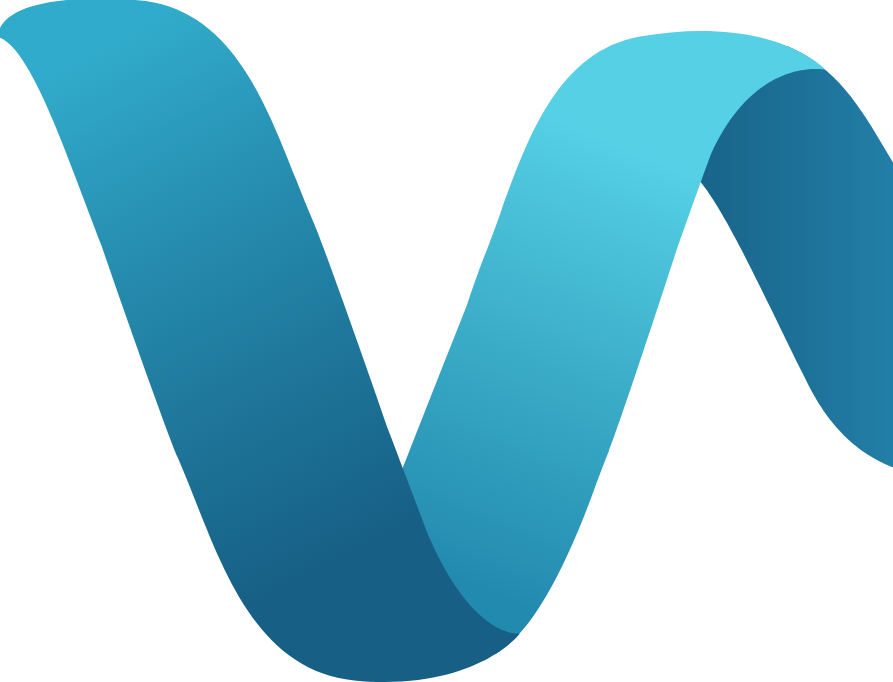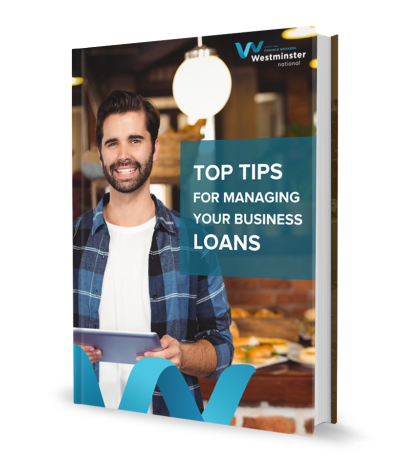 eBook: Top tips for managing your business loans
Check out our free eBook in which we share our top tips on how to manage your business finances effectively.