This calculator helps you run different scenarios for equipment finance.
Calculate monthly payments, interest rate, lease term and total cost based on the amount you wish to finance.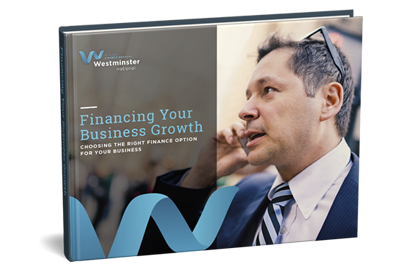 Financing Your Business Growth
This ebook examines 9 ways to fund business growth, and gives useful scenarios to help you understand how these finance options may work for you.