Simple Finance Calculators
Need an easier way to calculate your finances? Use our range of simple finance calculators to figure out how much you can borrow, repayment amounts and much more!
Loan Repayment Calculator
Use our calculator to get a quick guide as to how your loan will affect your cash flow.
Leasing Calculator
This calculator helps you run different scenarios for equipment finance.
Extra Repayment Calculator
Calculate how many years you can take off your home loan by making small additional repayments over and above your minimum obligations.
Borrowing Power Calculator
The number one question we always get asked is how much can I borrow?
Use this quick guide to find out now, however, to be sure talk to your broker.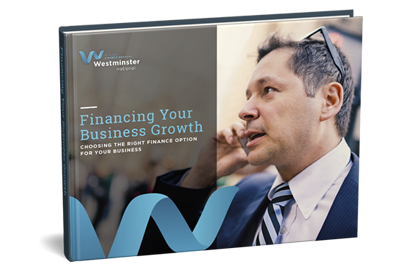 Financing Your Business Growth
This ebook examines 9 ways to fund business growth, and gives useful scenarios to help you understand how these finance options may work for you.
Take Our Free Business Finance Health Check
Take control and make positive changes to the way you finance your business.