Loan Repayment Calculator
Use our calculator to get a quick guide as to how your loan will affect your cash flow.
This calculator is suitable for personal and business loans in Australia to find out monthly repayments, total interest payable and total payment.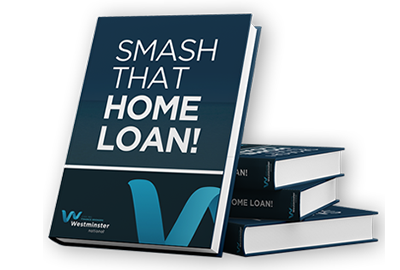 eBook: Smash That Home Loan!
This ebook looks at 10 easy ways to pay off your mortgage faster whether it's your first home, you're upgrading, or investing.
Take Our Free Business Finance Health Check
Take control and make positive changes to the way you finance your business.