Borrowing Power Calculator
The number one question we always get asked is how much can I borrow?
Use this quick guide to find out now, however, to be sure talk to your broker.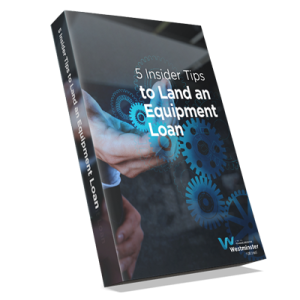 5 Insider Tips To Land An Equipment Loan
Australian businesses rely on equipment to keep their wheels turning. Learn how to put your best foot forward to land the equipment loan you need.
Take Our Free Business Finance Health Check
Take control and make positive changes to the way you finance your business.