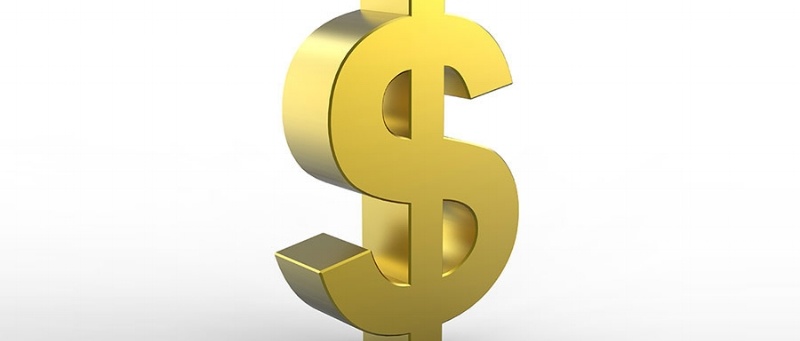 There are a raft of positive reasons to engage a Finance Broker for your next property or equipment purchase but it is often asked, 'Will it cost me more than going to the bank direct?'
The simple answer is no, here's why…
As a result of the sheer volume of transactions introduced to prominent financiers, Brokers receive interest rate and fee discounts that are unavailable to the general public which get passed on to you.
Brokers access lending products from a wide panel of lenders/banks and have the ability to negotiate between them to ensure you receive the most competitive offer.
Brokers act as a conduit between you and the banks, sourcing the right type of finance, negotiating approvals and ensuring prompt settlement times. By doing all the heavy lifting; this creates a time saving allowing you to focus on what's important to you whether it be family, or your own business. How much is your time worth?
By Phil Campilan, Finance Broker, Westminster National