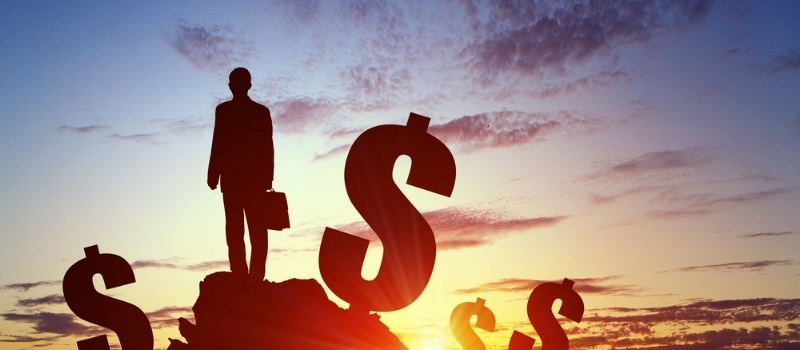 The big question in financial markets has for some time been 'when' not 'if' the Reserve Bank of Australia (RBA) will raise the official cash rate from a record low of 1.5%. It is looking like 2017 will be joining 2014, 2004 and 1995 as calendar years where the RBA has kept cash rates on hold. But will there be interest rate rises in 2018?
Last week, Australian retail sales results showed nominal growth and as such the interest rate futures market has now deferred its expectations of a rate increase until May 2019. For some months now the market was factoring in rate increases from late calendar 2018.
In addition to weak retail sales results, a benign consumer price index report, sub par annual GDP growth of less than 2% and a stubbornly high AUS $ at US 77c bode well for rates to stay unchanged.
Some economists argue that if the tighter macroprudential rules being imposed on the banks can keep the property market under control (particularly on the east coast of Australia) then the rest of the economy could well do with rates staying where they are or being marginally lower.
With the ASX200 Index getting close to a record 6,000 level thereby signifying positive business conditions and sentiment (good times ahead) and improving employment statistics, there are still factors for the RBA to consider rate rises.
Our view is that these don't yet outweigh the economic signals that suggest more time is required before our economy warrants a rate rise.
At Westminster National, we are always at your service to provide you with advice about your borrowing needs. We'll give you the advice that the banks won't. Contact our friendly finance brokers today.