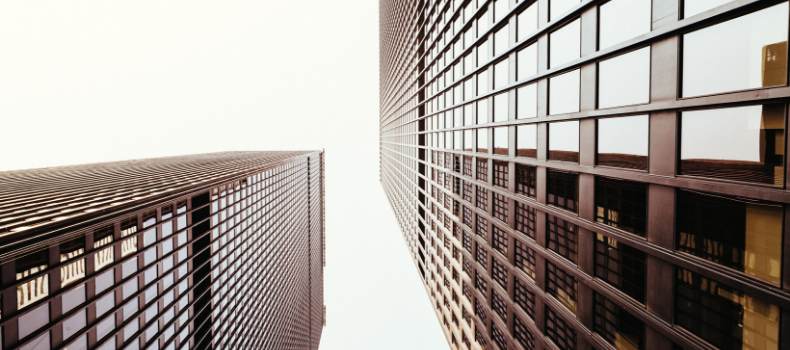 Acquiring business financing is an essential part of any solid business plan, and with new technology coming into play, the application process is being streamlined making it quicker and easier to apply for business loans. If you're a business owner applying for a business loan or buying/selling property, it's good to be aware of these new processes.
For example, three third party providers you may hear your lender or broker referring to are: ZipID, BankStatements.com.au and PEXA. We look at each of these in more detail below.
Zipid
Previously the application process for a business loan was paper heavy and not user-friendly, with unnecessary delays and additional manual processing costs for the customer. One of the biggest pain-points for finance brokers, lenders and customers alike was all the backwards and forwards caused by incomplete ID capture.
Now with the ZipID mobile app, brokers have the ability to capture client ID information through a smartphone or tablet and compile everything for a lender in a fully compliant PDF report.
How does it work?
A registered ZipID broker meets with you physically and completes a structured ID check via an app. The app securely captures true copies of your ID documents, as well as your signature and photo.
The app then instantly returns to the broker a single ZipID Report (PDF) containing all of the ID information required for sending to your chosen lender. The broker then sends off your ID capture and ZipID check record to the lender.
There are 134 lenders in Australia that are now on board with ZipID and are pushing for this quicker, more streamlined process to be mandated for business financing and mortgages.
BankStatements.com.au
This platform is also changing the way brokers and their customers interact as part of a loan application. BankStatements.com.au speeds up the process of getting the six months of recent bank statements that a lender needs as part of an application for business financing.
A broker simply sends their customer a link to BankStatements.com.au and the customer is guided through a two part process:
Selecting their bank
Logging in as if through online banking.
The customer effectively gives the authorisation for BankStatements.com.au to retrieve their data on their behalf and send it to their broker. The user name and password are discarded securely. The time it takes for the entire process is typically about 30 seconds.
PEXA
Another platform you may hear of is PEXA. This is an electronic conveyancing system used by lawyers and conveyancers to lodge transfer documents with land registries and complete financial settlements digitally.
For anyone buying or selling property, PEXA reduces the number of manual processes and the paperwork required with traditional conveyancing transactions, ensuring a faster and more convenient conveyancing process. Payments are also made digitally rather than via bank cheque.
E-conveyancing is being used in five Australian states, and PEXA provides the platform to carry out all the necessary steps of conveyancing online, saving buyers and sellers time and money.
Summary
So, don't be alarmed if your broker asks to capture your ID via an app or asks you to login to a website to access your bank statements. It's just new technology making business financing applications a more customer and broker-friendly process.