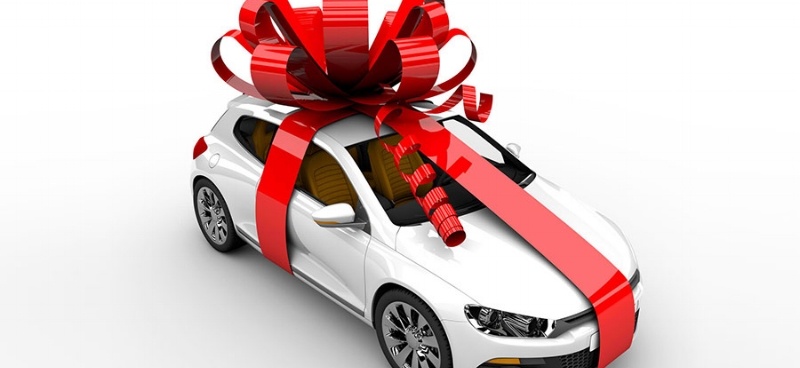 With only 6 weeks lefts until Christmas, Dealerships are doing everything they can in order to clear 2016 plated stock. Additionally, Motor Vehicle Manufacturers competing for top sales rankings are offering attractive incentives and Dealerships will be motivated to shift stock in order to boost volume bonus payments. All in all, the perfect time to secure a great deal and upgrade your motor vehicle(s). Although don't leave it to the last minute as this will restrict the make, model, colour and any accessories you may be after!
With a wide range of personal and commercial finance solutions available from a variety of lenders we can assist you in securing finance pre-approval for any vehicle purchases, letting you know how much you have to spend and making the process as simple and transparent as possible!
We can also help you make further savings through our Westminster National "Revolution" Car Buying Service alliance, which gives you access to preferential pricing on vehicles through our wide Wholesale and Car Dealer networks, expert advice and assistance with vehicle selection as well as considerable savings on selected vehicle after-market products.
For further information about securing a pre-approval or the savings available through our car buying service alliance call your Westminster Broker now.