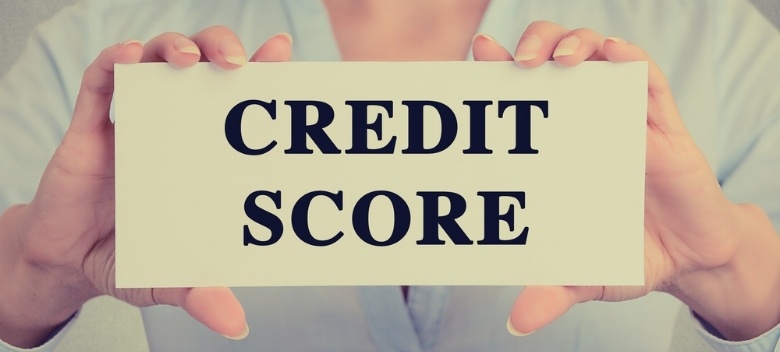 Nothing is more frustrating than being turned down for equipment finance due to bad credit. Even when that bad credit doesn't reflect your current situation, it comes back to haunt you.
Banks use a tick box system to determine your viability, and adverse credit regardless of the reason is a big cross against you. The reality is a big bank just hasn't got the time to discuss your reasons for bad credit, especially for small business equipment loans.
But the situation is far from hopeless. If you can justify why you should be granted a loan and choose a lender that will take the time to hear your case, you can finance equipment when you have bad credit.
A good finance broker will know the lenders that offer tailored solutions and are willing to take you and your whole business profile into consideration. These lenders won't reduce you to a tick box, they look beyond your bad credit history to get the full picture and validate each applicant on their own merit.
Here are 5 tips to show you're a great candidate and help you finance equipment when you have bad credit:
1. Prove you can manage the repayments
Can you show solid reliable income that proves the repayment amount on this new equipment is affordable after meeting all your other debts and financial commitments? Get your balance sheet organised and demonstrate that the new loan repayments are within your means.
2. Show good business practices
If you can show a few years of previous good business practices and solid annual revenue, this will put you in good stead to overcome your bad credit history and show its ancient history. It will help if you can show guaranteed income for the coming period as well.
If you can explain how this new equipment purchase will help increase revenue and keep you a going concern, all the better.
3. Find additional equity
Having equity in business and additional assets isn't always necessary, but it will absolutely help. If you can show you have substantial equity in the business and existing assets, then it proves a track record of building wealth. In addition, if you have business partners, your joint assets and property equity will go a long way to strengthening your application.
4. Offer a higher deposit
If you can offer a more substantial deposit on the equipment purchase, you will offset some of the risk associated with lending to you. From the lender's perspective, bad credit isn't necessarily bad news if there is substantial equity in the asset from the start. And if you take a small equipment loan with a substantial deposit and you can pay the rest off quickly, it could be the to start building a more positive credit profile.
5. Legitimise the bad credit
Bad credit isn't always what it seems. If you can show there were mitigating circumstances, or it was caused by a historical trade dispute, you may be able to explain it away. You may not be able to clear it from your record, but you can prove it's not associated with characteristically poor financial behaviour on your part, or any future risk in lending to you.
Final Thoughts
Ultimately, you need to show your lender that these credit issues are well and truly in the past, and don't apply to you or your business today. To finance equipment when you have bad credit, demonstrating that you are back on track will lower the risk that lenders see when bad credit rears its head.
Ask your finance broker to find a lender that is willing to listen and take into account the measures you've taken to come back from poor credit and move forward in your business.