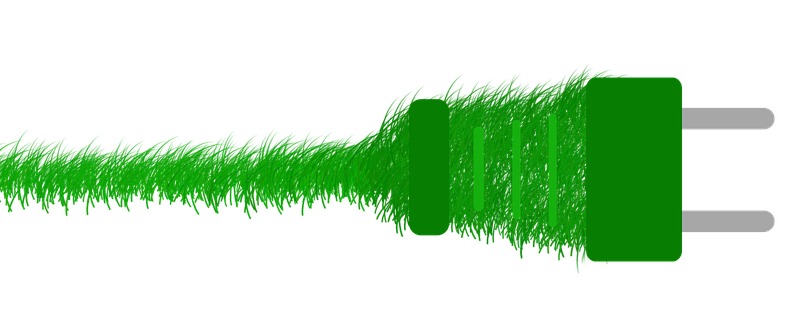 Did you know that you can now qualify for a 0.7% interest rate discount if you want financing for a business vehicle or equipment that qualifies as energy efficient?
A number of banking institutions have partnered with the government owned 'Green Bank' named the Clean Energy Finance Corporation to facilitate increased flows of finance to the clean energy sector. The 0.7% interest rate discount is in effect a government subsidy to accelerate Australia's transformation towards a more competitive economy.
100% finance and pre-approvals are available for equipment and business vehicle finance. Repayments can be structured monthly, quarterly or seasonally to match your business cash flow cycle. You can also choose an agreement structure that best suits your needs from Chattel Mortgage, Hire Purchase or Finance Lease.
According to CBA, 7 out of the top 10 best-selling vehicles in 2016 have model variants that meet the Clean Energy Finance Corporations' definition of energy efficient. These model variants could qualify for the 0.7% discount off the standard finance rate when you next get business vehicle finance.
In addition to the interest rate benefit, other benefits of financing energy efficient assets include:
Energy savings
Increased productivity from the new equipment
Avoid large up front capital outlay and retain working capital
No need to tie up equity in other business assets as security
Greater power to negotiate the price on the equipment with the comfort of finance pre-approval