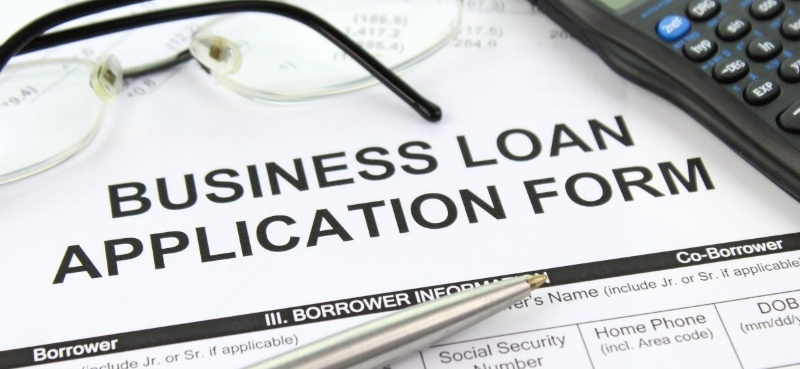 A low doc (low document) loan allows you to finance equipment for your business without providing the financial documents required for a traditional 'full doc' loan such as business financial statements, tax returns or BAS statements.
Low doc equipment loans are designed to be convenient and fast. Because you don't need to organise and wait for the assessment of traditional loan documents, you can get access to the funds you need for that all important equipment sooner.
Depending on the asset being financed it is possible to finance up to $150,000 for eligible business assets based on having:
An ABN and being GST registered for 2 years

A clear credit history

An owned/mortgaged property or 20% deposit towards the asset purchase
Low doc loans can be ideal for small businesses and self-employed people without the need to supply financial statements, proof of consistent income and tax returns.
Business Equipment that you can finance
Most business equipment can be financed by a low doc loan. For example, manufacturing machinery, earth moving equipment, motor vehicles, trailers, forklifts, compressors, business fit-outs, computer hardware, office equipment, coffee machines, medical equipment and audio visual equipment.
For some professionals (such as doctors, lawyers, dentists etc) that have been members of a recognised professional association for a defined period, it may be possible to borrow up to about $150,000 for equipment for their professional practice.
Documentation required
No financials may be required, but there may be other requirements and you may be asked for other paperwork such as:
Your ABN and GST registration for at least 2 years

A clear credit history

An owned/mortgaged property or 20% deposit

Tax portal or BAS statements

An asset and liability statement of the principal business owners
Does Low Doc have significantly higher interest rates than full doc?
Not necessarily. Interest rates for low doc loans may be higher, but often not significantly. Full doc loans are seen to be lower risk for the banks however lenders can usually offer competitive rates and fees for low doc loans. This is because lender are looking for lower risk applicants in their consideration of a low doc application.
That said, if you have all the documentation available to satisfy a full doc loan, you should speak with your finance broker to see whether a low doc loan is the best thing for your particular situation.
Final thoughts
Low doc equipment finance offers businesses a relatively fast and convenient way to get the equipment they need to get on with business.
However, businesses need to consider if there are any disadvantages to having a low doc loan and if these are acceptable to get the finance they need. Speak with your finance broker to help you find the right lender and finance product.