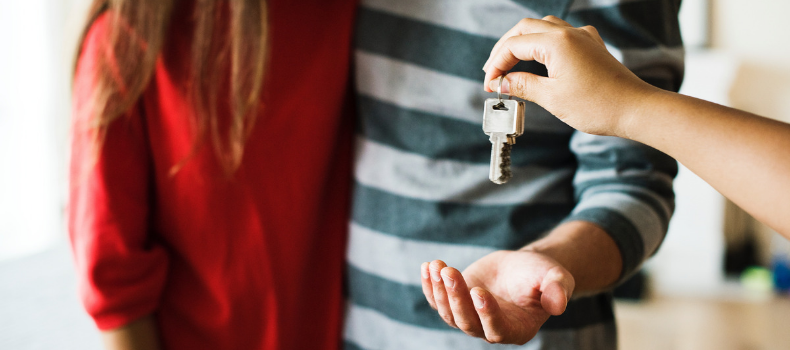 If you can't provide all the documentation banks need, then you may be wondering how to finance a home loan. All isn't lost. There are still avenues available to borrow money even if you don't have all the information that the banks may require.
Why Do Banks Want Full Doc Loans?
In recent years (and in particular the last 2 years) all banks have significantly tightened their lending standards. This is due to the Banking Royal Commission's investigation into the financial misconduct of the big four banks.
The whole financial sector has been given a major shake-up and banks now require more verification of your assets, liabilities, income and expenses.
This increased documentation is very frustrating for many borrowers, particularly self-employed workers or contractors, who cannot provide sufficient documentation.
Pretty much all banks now require 'full doc' (full documentation) to assess any consumer loan application.
Non-bank Lenders Gaining Market Share
The good news is that there is an increasing number of non-bank lenders rapidly gaining market share in the home and commercial lending space.
Some of these non-banks offer 'low doc' (low documentation) loans, which means the lenders don't need as much documentation and verification of your financial position.
These loans do however come at a marginally higher cost than that of 'full doc' loans. They are designed for customers who haven't yet completed documents rather than those trying to avoid lender scrutiny and should only be used on a case-by-case basis.
Comparison of Full Doc vs Low Doc
Here's a look at the main differences between full doc vs low doc loans.
Full Doc:
Requires the borrower to provide proof of income documentation including, but not limited to, payslips, tax returns, financials and notice of assessment (NOA).
Will be subject to a more thorough checking process with regards to monthly living expenses, e.g. bank statements have to be presented proving monthly spending habits.
Will be subject to cheaper interest rates and fees as the banks deem the proposed lending less risky as they have completed a thorough vetting process with regards to income and expenditure.
Low Doc:
Income is generally verified through the provision of a 'Self Declaration' document whereby the borrower declares their taxable income, an Accountants Letter confirming this income is an accurate representation and in some instances BAS statements.
Less scrutiny is applied to monthly living expenses and bank statements are not usually required with regards to monthly spending habits and account conduct.
Low doc lending comes at a premium with regards to interest rate and fees as the proposed lending is considered riskier given that less time is spent verifying income and expenditure.
Is Low Doc Lending OK for a Home Finance Loan?
As we've talked about previously, low doc loans are convenient and fast if you want to finance equipment for your business. But are they best for a home finance loan? If you're trying to get a foot on the property ladder without sufficient documentation, then securing a traditional mortgage through a bank will be an exercise in frustration.
A low doc loan may be a viable solution for anyone who's having no joy with banks. Remember though, you will have to pay a bigger deposit and higher interest rate. Talk to your finance broker about the costs involved with low doc lending and whether this option is right for you.