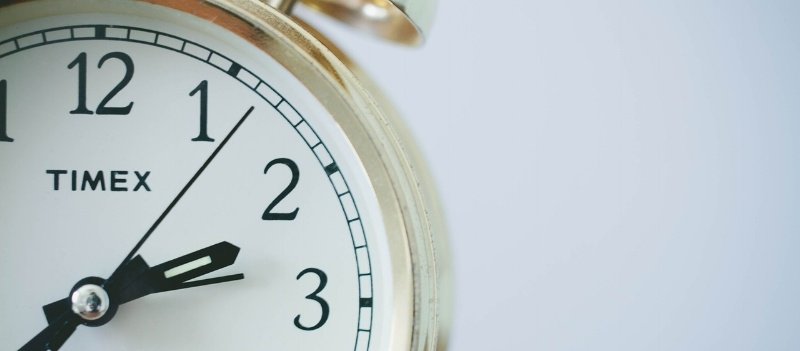 When you're running a business there are a host of costs and expenses just to keep your operation running. You've no doubt made investments in equipment – which can be as straight forward as photocopiers and printers, all the way to heavy mining and specialised marine equipment. These are assets to your business and should be properly insured to cover break downs and damage.
In addition, you may be paying a range of other insurances such as Professional Indemnity, Workers Compensation, General Business Insurance, Motor Vehicle fleet registrations and Compulsory Third Party Insurance.
Insurance Premium Finance
Paying your yearly insurance premiums can really hit your business wallet hard when you don't have the cash flow to cover them. If you're running on a tight budget you may even find yourself having to scrimp on your insurance coverage, just to manage the premiums.
However, you may be able to bundle all your insurance payments into a monthly payment. Insurance premium finance (IPF) a loan facility for business customers who wish spread the cost of annual insurance premiums over monthly instalments so that they can smooth out their cash flow. This avoids the need to pay large annual premiums in one hit throughout the year.
Here's a quick overview of the main features of IPF:
The loan can have flexible terms from 6 to 12 months

The monthly cost is fixed for the term of the loan which helps with cash flow planning

There are no ongoing fees, only an up front documentation fee is applicable

In many cases the finance is unsecured. Larger transactions above $250,000 may require Directors guarantees.
Talk with your Finance Broker about how you can consolidate your insurance premiums into a monthly instalment, and help the predictability of your business cash flow.