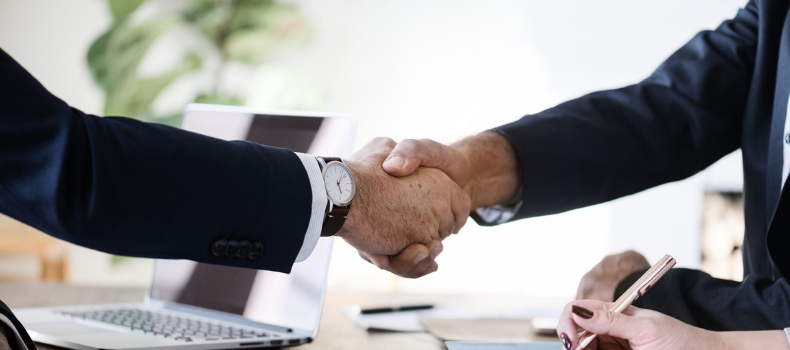 We are very pleased to announce that Michael Cane has joined the Finance Broker team at Westminster National.
Michael has an extensive commercial finance background, most recently holding the position of Head of Business Banking for St George Bank in Western Australia.
With over 13 years finance experience across a wide range of industries Michael has a unique skill set to deliver outstanding finance results for his clients.