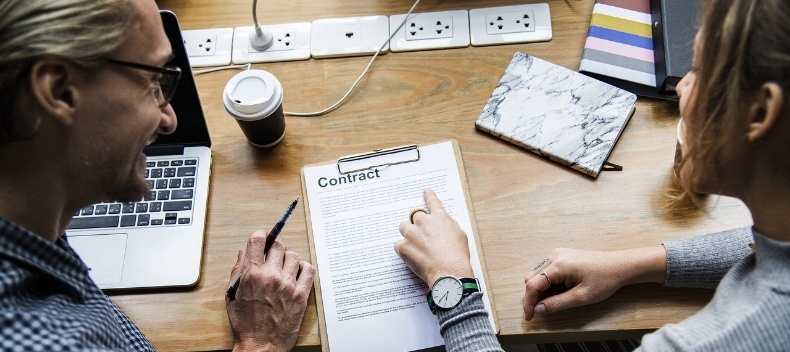 As banks tighten up their lending criteria, families are increasingly gifting or loaning money to assist their children with startups or small business financing. But if you're a small business owner, or want to fund a startup, is borrowing from the Bank of Mum and Dad the best option for raising capital?
What is the Bank of Mum and Dad?
The Bank of Mum and Dad is a term used for intergenerational funding, and is typically money for a housing deposit that is loaned or gifted by parents to their children (you could call this an early inheritance).
It might surprise you to know that the Bank of Mum and Dad is the 10th largest lender in Australia, having loaned $20 billion nationally in the last 12 months. 55% of first-time home buyers are said to now receive financial assistance from their parents, with the average amount being loaned around $89,000.
But there is also a significant increase in family lending for startups and small businesses. Parents are funding generous interest free business loans to help their children get ahead in the business world. The majority of these loans come from baby boomer housing wealth in Melbourne and Sydney, cities with soaring property values.
why is it getting harder to get a bank loan for small business financing?
For every loan application a bank must consider the risks it's taking on. Applications for small business financing by startups and SME businesses are being put under the microscope. Often this means assessing forecast trading performance, and all SMEs know this a very difficult thing to do. For a startup it's even harder with no historical financial results.
To avoid delays, lengthy due diligence and the risk of not getting finance altogether, startups and SMEs are more and more reverting to private finance. The Bank of Mum and Dad is a growing option and necessity for many small business owners.
What Can Go Wrong?
When the Bank of Mum and Dad comes to the rescue with a housing or business loan, things can look rosy indeed. Especially if they don't want it paid back in part or even fully. But what happens if they do?
There is the potential for emotional and financial fall-out and it can complicate and strain family relationships. Legal disputes between children and parents are on the rise. A recent case involved a Melbourne woman suing her son for $289,000, which was the balance of an unpaid $500,000 loan.
And even when there is no expectation for repayment, there can be an expectation from some parents that they should now get a say in the running of the business (given they've gifted their money), which can cause tensions. And if things go wrong and the business doesn't succeed, then there can be feelings on both sides that may strain relationships.
How Family Financing Can Help
But it's not all doom and gloom. There are benefits for parents who help out their kids with a business loan. They can feel proud of providing the capital for their child to fund a business venture, watch them grow their own wealth, and share in the freedom and satisfaction of them being their own boss.
Parents may also see it as future proofing their own income, after all, being an investor in their child's startup or SME might prove handy if superannuation savings don't stretch as far as they should!
Final thoughts
If you need small business financing, a discussion with your finance broker will help you uncover all possible forms of financing. These options can be banks, second tier lenders as well as family – they each have a place depending on your circumstances.
The Bank of Mum and Dad may well be a good option for you, but it's important to sit down with your broker early to properly understand your options with other finance providers first, simply because these can be less stressful than putting family ties under pressure.