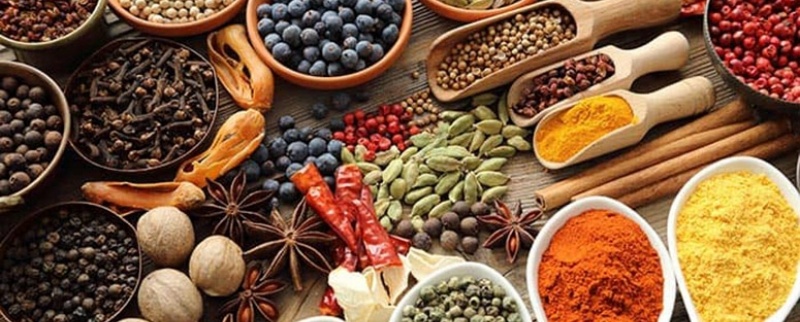 While you may know your business 'like the back of your hand' this does not automatically qualify you for a bank loan.
Here's an essential ingredient to help you get the best loan.
Quality financial information
Banks deal with money. Obvious right? So it is probably no surprise that a bank's primary focus will be on the figures. If a bank lends you $100 they simply need to assess how and when you will be able to pay it back.
Often we meet customers that have inadequate and inappropriate financial reporting and management systems that lead to inaccurate financial information. As you can imagine, this can frustrate any lenders assessment of your capacity to service and repay your loan.
Don't forget, most banks are keen to lend money so why not give yourself the best chance of having your loan approved by presenting quality financial information?
Accurate management financial reports produced on a timely monthly basis will not only allow you as the business owner to gain a better understanding of your operations, it will also provide confidence to a bank that you are in control of your finances.
There are an abundance of easy to use and affordable on-line accounting and bookkeeping software systems such as Xero, MYOB and QuickBooks that make managing your business finances so easy.
There's nothing better as a Finance Broker than to be dealing with a customer who can produce up to date accurate management accounts. It helps us to help you by negotiating the best outcome for you that will save you time, money and stress.