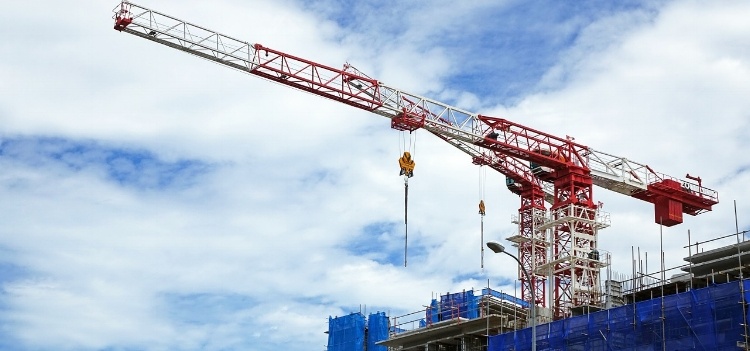 Banking appetite to fund property development projects is probably the lowest it has been since the global financial crisis. Here are some reasons this could be the case, and some tips on how developers may improve their chances of gaining property development finance from the banks.
Why are the banks being so tough?
Banks have concerns about the sustainability of property values in a number of property asset classes and locations eg inner city residential apartments, office property in CBDs, residential land subdivisions).

Property development finance is typically short term and doesn't deliver longer term returns to the bank compared with lending to cash flow businesses. In the current banking climate business finance will mostly be preferred to development finance.

Construction risk is ever present and there has been evidence of building company failures which increases the risk of a project not making it to completion.

New capital requirements imposed on banks by APRA means the banks are needing to lend to industries and clients where they can maximise return on capital.

APRA has tightened the lending rules for banks to lend to non-resident and investment buyers generally increasing the settlement risks of projects being sold on completion.
How to structure your project to improve your chances of getting bank finance
Have sufficient equity to contribute up front – either in the form of cash or equity in the project property. Many of the banks are reducing their loan to cost lending ratios to 75% or below (previously 80%).

No matter what the loan to cost ratio the bank will want to see a sound loan to valuation ratio on completion to ensure there is a healthy project profit margin.

Have the capacity to meet cost overruns (in addition to a 5% contingency that the bank will build into your feasibility). No matter how water-tight your building contract you need to demonstrate you have the capacity to meet unforeseen project cost overruns.

Pre-sales. More often than not the bank will require you to obtain sufficient pre-sales (with a minimum 10% deposit and to a range of buyers – domestic preferably) to cover a large proportion of the proposed loan.

Project Management. Ensure you have a highly experienced project management team.

Choose a good builder. The banks are undertaking increasing levels of due diligence on builders, often seeking financial information to ensure the builder has sufficient working capital to fund their operations between construction progress payments.
Final Thoughts
Construction finance is a very specialised field. There are many tips and traps in obtaining finance. For advice on how to obtain property development finance speak with a Finance Broker who has a proven track record in arranging finance in this field.