Our Services
We provide a full range of personal, business and equipment finance solutions
Our finance services can be broadly grouped into three categories: Property, Business & Equipment
We provide a range of personal finance services such as; home, investment and vehicle financing. We also provide a range of business finance solutions including cash flow finance, acquisition and equipment finance.
Property Finance
No matter what type of real estate you own or wish to purchase, we can finance it. With our expert advice and the right kind of finance structuring, we'll ensure that you maximise the returns from your investment.
– Finance for Home Buyers
– Finance for Residential Investors
– Finance for Commercial Investors
– Finance for Developers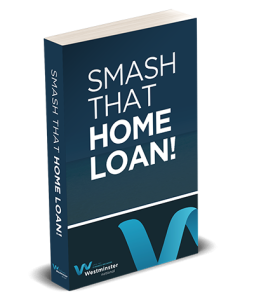 This ebook looks at 10 easy ways to pay off your mortgage faster whether it's your first home, you're upgrading, or investing.
Business Finance
We're proud of the fact we've helped more than 10,000 owners and operators over the years to establish, grow and maintain their businesses. From sole traders and small family partnerships to mid-tier and larger organisations, we've had a hand in helping many business owners succeed.
– Finance for Business Loan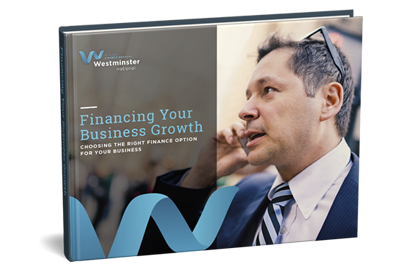 Financing Your Business Growth
This ebook examines 9 ways to fund business growth and gives useful scenarios to help you understand how these finance options may work for you.
Equipment Finance
We understand equipment finance intimately. In the 35 years since our business began, we've arranged more than 30,000 equipment finance loans. We have helped business owners all over the country purchase everything from photocopiers, to vehicles, to commercial kitchen appliances, to heavy machinery.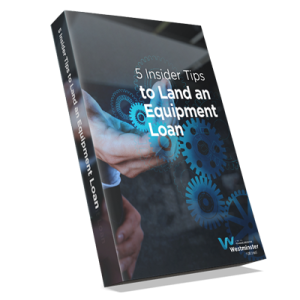 5 Insider Tips To Land An Equipment Loan
Australian businesses rely on equipment to keep their wheels turning. Learn how to put your best foot forward to land the equipment loan you need.
Contact a Finance Broker
Get in touch with us today to discuss your finance needs