eBooks
Our Perth brokers are committed to ensuring you understand finance and the various options available. Use our handy eBooks below to assist in planning your financial future.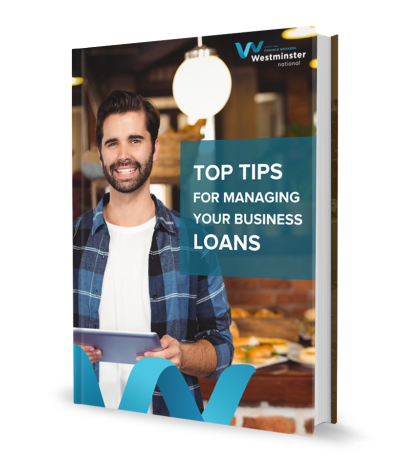 Top Tips For Managing Your Business Loans
Get our top tips on managing your business finances effectively, from cashflow management to handling annual loan reviews.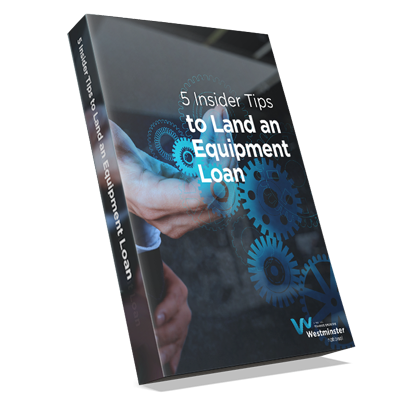 5 Insider Tips To Land An Equipment Loan
Australian businesses rely on equipment to keep their wheels turning. Learn how to put your best foot forward to land the equipment loan you need.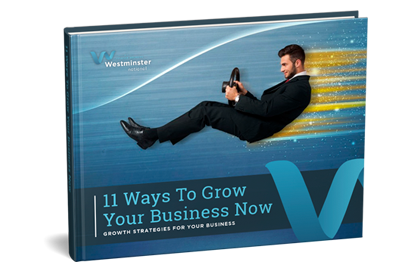 11 Ways To Grow Your Business Now
Are you looking to grow your business? This ebook considers potential ways to take your business to where you want it to be.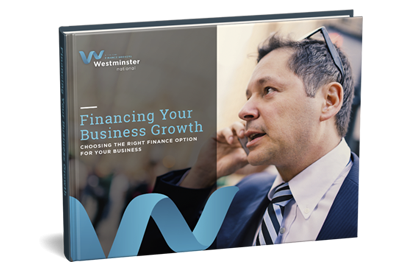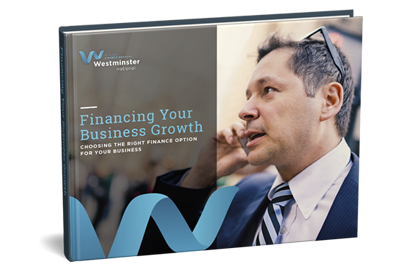 Financing Your Business Growth
This ebook examines 9 ways to fund business growth, and gives useful scenarios to help you understand how these finance options may work for you.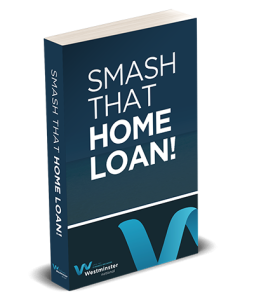 Smash That Home Loan!
This ebook looks at 10 easy ways to pay off your mortgage faster whether it's your first home, you're upgrading, or investing.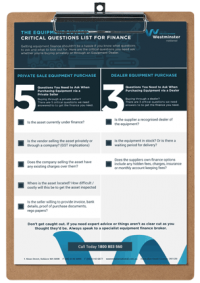 The Equipment Buyer's Critical Questions List For Finance
Learn the critical questions you need to consider when buying equipment to help you secure equipment financing.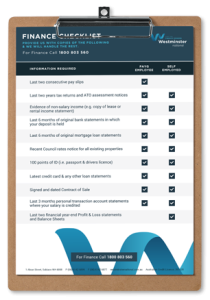 The Ultimate Property Finance Checklist
This checklist guides you through the info you need to give your mortgage broker so they can help you get your home loan.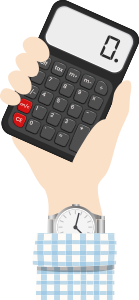 Extra Repayment Calculator
Calculate how many years you can take off your home loan by making small additional repayments over and above your minimum obligations.
Take Our Free Business Finance Health Check
Take control and make positive changes to the way you finance your business.