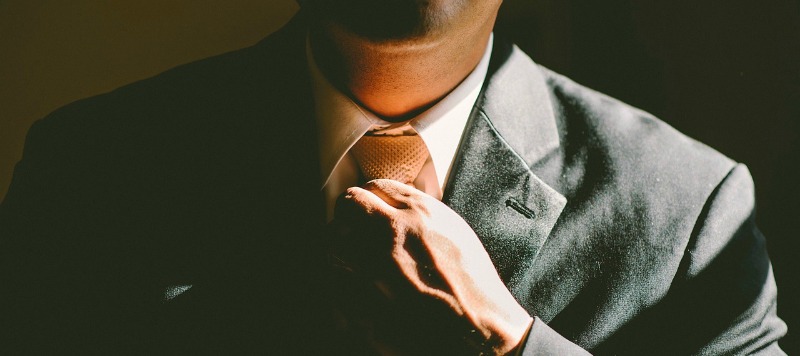 Not all mortgage brokers are the same. Making sure you're with the right broker, and that broker is working for the right organisation, is critical to ensure you get the finance you're after and at the right rate.
Here are 5 questions to ask when choosing a finance broker.
1. Is your Broker licensed?
It's illegal to operate as a mortgage broker in Australia without a license. So, make sure you only deal with a company or person that's licensed. To check, you can search ASIC Connect's Professional Registers or you can phone ASIC's Infoline on 1300 300 630.
2. How ExperienceD is the broker in HELPING PEOPLE IN A SIMILAR SITUATION TO YOU?
Ask if the broker has experience in helping clients with similar needs to you and how long they have been broking for. Find out how long their organisation has been around in dealing with clients like you and what relationships they have with the banks. Brokers with solid relationships across the banking sector will be able to get through to the right people. They'll know who to talk to if your loan isn't straight forward and they'll understand the lending appetite of each bank.
3. Does the Broker's company have a good track record?
One of the advantages of working with a broker is that you can establish a close working relationship. Over time they get to know you and your situation – usually hard to achieve when going directly to a large lender. However, this close working relationship is only advantageous if the broker also has similar relationships with the lending institutions. A good broker who works for an established company with a long track record of success adds another layer of assurance that you're with the right person. Ask questions like:
Do they have experience dealing in mortgages for over 10 years?
Do they have established relationships with a range of lending institutions?
Are they supported by a broker assistant or team to help if things get busy?
Do they have specialists in other finance areas that can benefit you after your current needs are met?
4. Does the broker have a preferred broker status with lenders?
Another advantage of working with a broker from a larger, more experienced broking company is that they are dedicated to maintaining their relationships with the lending institutions. This is beneficial to you, the borrower, because it means the level of service these brokers (and therefore you) get from the lending instituation is often higher.
5. How does the broker get paid?
This is another of the questions to ask when choosing a finance broker. Find out from your broker exactly which lending institutions they deal with, who pays their commission and if they will charge you a fee.
Final thought
Brokers exist to get you the finance you require to meet your needs. Having the right finance or mortgage broker can save you time and money. But not all brokers are the same – do your own research.
Make a list of what you want and ask your broker to find a loan that meets as many of these requirements as possible. And find out what it will cost to have these features. Ask your broker about other home loans or credit packages if you are not satisfied with their recommendations.
Make sure you ask plenty of questions. Start by using these 5 questions to ask when choosing a finance broker. Experienced brokers backed by a solid reputation support clear and transparent relationships with their clients.