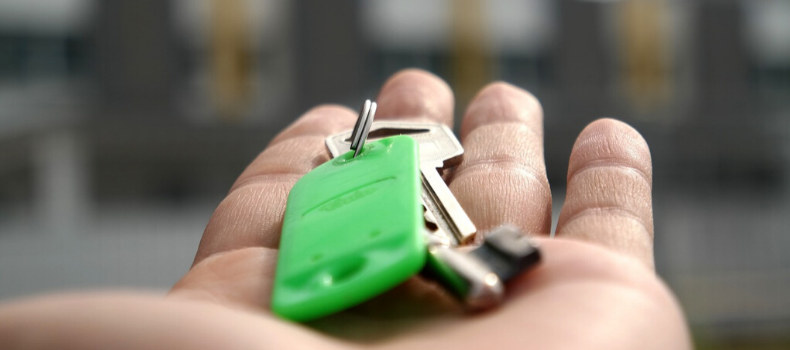 The Federal Government's First Home Loan Deposit Scheme (FHLDS) will guarantee mortgages for first home buyers who have only saved a 5% deposit, effectively helping them to buy sooner without paying lenders mortgage insurance premiums. The FHLDS will come into effect from January 2020.
Participating lenders (of which there are two 'major' banks and 25 non-major lenders) will have the ability to write these high loan-to-valuation ratio loans with the government providing the lenders with a guarantee for the rest of the borrower's deposit.
Importantly, the panel of lenders will not be able to charge eligible customers higher interest rates for their low deposit (high loan-to-valuation ratio) loan than customers outside the scheme.
The government has chosen the panel of lenders based on their competitiveness of offerings, geographic reach and customer care. As a consequence, there are many customer-owned mutual banks and credit unions that will be providing these facilities.
Applications for these low deposit loans can be made with your trusted Finance Broker.