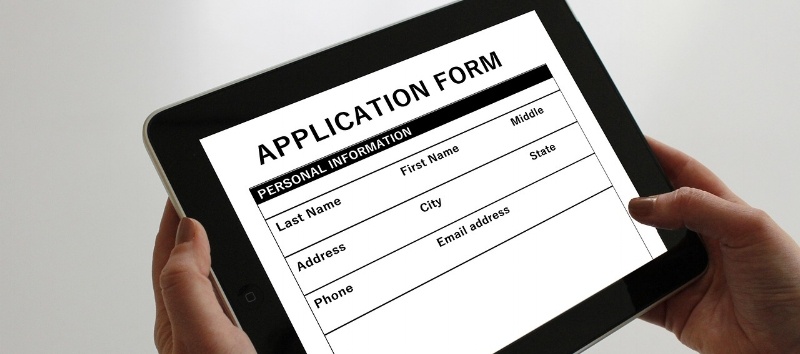 Not so long ago applying for a personal loan was pretty black and white. Your application was either approved or declined and if approved your loan interest rate was almost as high as a credit card – and the fees were pretty pricey, too.
The good news is that the personal loan market has matured considerably in recent years. Whereas once upon a time personal loans were only offered by the banks, there are now large lending institutions which operate in this space with personal loans as their core business.
Financiers are much more attuned to risk assessment of every application. The benefit to you is that your loan interest rate will be set according to your specific profile.
Some key Features of Personal Loans
Factors that will be assessed to determine your loan interest rate (unsecured as low as 10.99% up to 25.99%) include whether you have a strong asset position (property backed), overall credit score, length in employment and residence and ability to offer security.

Fast turnaround time – expect an answer within 24 hours and funding within 72 hours.

Loan contracts are emailed and accepted digitally or verbally.

A loan can be sought for any worthwhile purpose such as travel, debt consolidation, car purchase, dental or medical bills and home improvements – there is no requirement to provide evidence of purpose.

Application fees are small – the standard is $250.

There are minimal exit fees (if any) if you repay the loan before the end of its term.

A simplified assessment process for self-employed income – a declaration from your accountant is acceptable for some lenders.