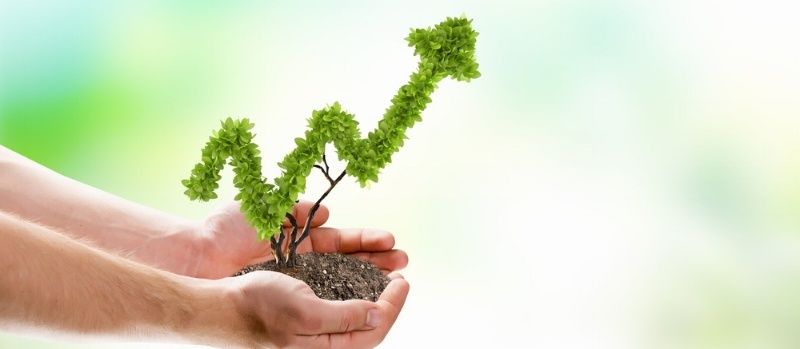 Offset accounts are one of the most useful tools that banks have introduced to assist the customer.
Here are the key benefits of using an offset account.
Benefits of Offset Accounts
If you hold your money in a savings account, you are earning 2.5% (if you are lucky!). You then pay tax on the interest you earn, giving you a net return on investment of ~2.0%.

If you hold your money in an offset account, you would be saving 3.79% (current owner occupier principal and interest rate example), with no tax payable as you have not earned any interest but only paid less interest on your loan. This gives you a net return on investment of 3.79% with zero risk.
Why not just stick it in redraw? An offset account saves you interest exactly the same way as having your money in redraw would. But funds in redraw cannot make your monthly loan repayments. (You would have to draw the money out of your loan, only to transfer the money back in each month). An offset account gives you the freedom of using your money whenever you need it, while still saving you interest on your home loan.

Loan terms

are no longer a factor. Home loans and offset account interest is calculated on a daily rate, then charged weekly, fortnightly or monthly. Because your offset account is saving you interest on a daily basis, it does not matter whether you make weekly, monthly or even annual loan repayments; you are still

paying off your home loan

as quickly as your financial position will allow, without making additional loan repayments!
One for the future. If you are thinking about keeping your current house as a future investment and purchasing a new owner occupied property, then you might want to consider saving as much cash as possible for the next purchase without reducing your current home loan (your future investment loan's balance), as that debt will become tax deductible when you purchase another property. The offset account allows you to make the minimum required monthly repayment to your current home loan, while accelerating your cash position in your offset account. While you are saving cash, you are still reducing your interest payable on your current home loan. Your future self will thank you.