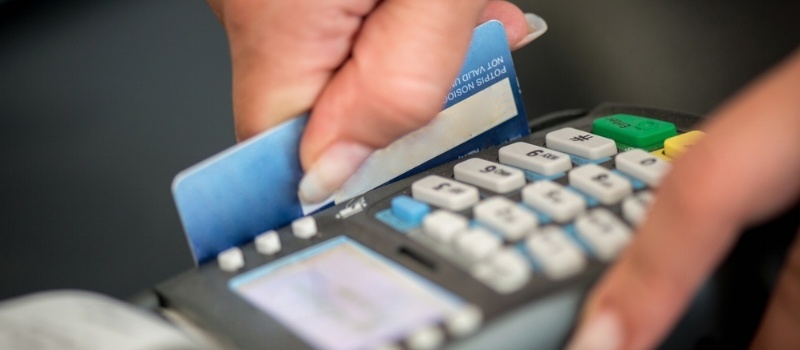 On 1 September 2017 the credit and debit card surcharge ban applicable to large businesses in Australia was extended to apply to all businesses.
The ban restricts the amount a business can charge customers for using EFTPOS (debit and prepaid), Mastercard, Visa and Amex cards issued by Australian banks.
As a business you can only charge what it costs you to accept the payment when your customers are paying by card. Essentially, the only costs businesses can include are external costs charged to you by your financial provider. You are responsible for determining the cost, which can be obtained from your bank and usually includes merchant service fees, terminal rental and maintenance payments.
For example, if your cost of acceptance for Visa credit is 1% you can only surcharge 1% on Visa credit card payments.
Final thoughts
Transactional banking fees including merchant/card fees are a substantial revenue source for the banks. Depending on the size of your business and the extent to which you use card merchant services, this is an area of your banking services worth reviewing in conjunction with your debt facilities.
In the first place, have a chat to your Finance Broker for further guidance.