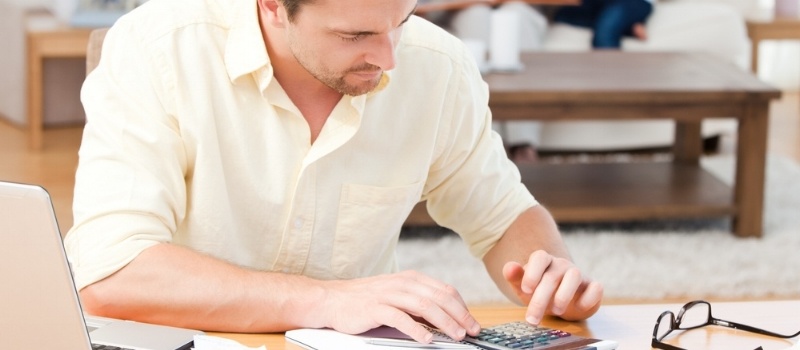 Almost one million Australian households are currently in mortgage stress, jumping 20% in the last six months.
Mortgage stress typically equates to spending 30% or more of your pretax income on your home loan repayments.
How do you compare to the average Australian household?
Here are the facts according to ABS statistics for the March Quarter 2017:
| | |
| --- | --- |
| Australian statistics | Average for 8 capital cities |
| Median house price | $671,000 |
| Average new loan balance | $374,900 |
| Average monthly loan repayment | $2,586 |
| Average monthly household disposable income | $10,300 |
| Monthly mortgage repayments as % of household disposable income | 25.1% |
If you are finding your finances a bit tight, you're no Robinson Crusoe!
Take this quick mortgage stress test. Do you:
pay more than 30% of your pretax salary to your home loan?

pay interest only on your home loan?

struggle to find money to pay your utilities?

pay those bills with your credit cards (and not for flyer points)?

pay only the minimum due on your credit cards?

regret buying that new car?

expect a relationship breakup could be on the cards?
Final thoughts
If you are finding your mortgage repayments and other finance repayments stressful give your finance broker a call to talk through your situation. It's highly likely your broker can make some suggestions about refinance or debt consolidation that might ease your monthly cash flow pressure and set a plan for debt reduction.