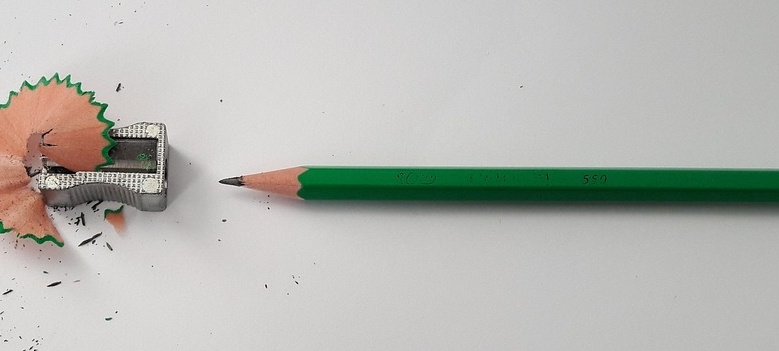 No matter what type of business you own (or manage), trading conditions and business plans change from year to year.
Seeking new customers, adjusting pricing, changing your resource structures and costs are just a few of the things that we implement on an ongoing basis.
For all the same reasons that business owners adjust and change their operations, so too do the banks. This means from time to time (in fact more frequently than you might think) banks make significant changes to their lending rules as well as the industries and types of businesses they prefer to lend to.
To ensure you are:
financing your business in the most efficient way possible, and

you have the capacity to fund future growth,
you need to audit your funding needs (both equity and debt) at least on an annual basis.
What's a Finance Audit?
A finance audit is typically a free service offered by your Broker. It is a comprehensive review of every aspect of your existing and potential business and personal borrowing requirements.
A finance audit examines the following detail of each of your existing loans:
Interest rate and fees – Are these the lowest in the market in light of your circumstances?
Loan term – Does it appropriately match the life of the asset it funds?
Repayment type – Does the cash cost of the loan suit your overall business cash flow?
Ongoing lender rules & restrictions (or covenants) – Do these rules limit your growth potential? Can these rules be relaxed or waived?
Security held by the bank – Is the bank holding too much security? What assets can be released from the bank's clutches?
Service – Does your bank respond quickly to you requests?
A finance audit will also uncover other ways that you may be able to finance your business growth.
For example, did you know you can use your business assets to finance finance growth? The simple golden rule to remember is that ANY asset your business owns can be financed.
Many business owners think that their borrowing capacity is limited by the value of their real estate security. This is definitely not the case as there are many lenders that will take into account the value of any legitimate tangible or intangible business asset.
To initiate a finance audit simply call your Finance Broker and have a chat. A good Broker will very quickly be able to identify if there are better and cheaper ways for you to borrow money.