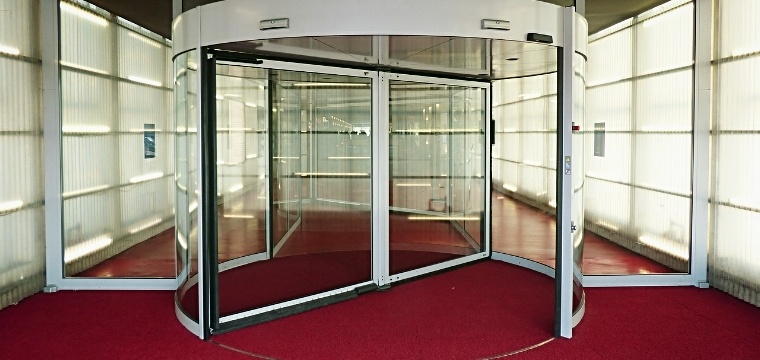 "Oh, not again?! …Another new bank manager! Here we go again!

This exasperated utterance is all too familiar to many business owners around the country on discovering that (yet again) their banking relationship manager has moved on to greener pastures.
Finding an experienced and reliable bank manager can be as scarce as the proverbial rocking horse 'you know what'. The problem is, if they are good they get promoted very quickly – leaving you to start over again from square one with the next new manager.
It's like Groundhog Day. You have to teach them about the history and intricacies of your particular business as well as make an effort to build a decent rapport and the mutual trust you need when dealing with your finances. This can be a time consuming process and often it's the last thing you want to do rather than getting on with business.
All too often business owners ask themselves – "Did I do something wrong? I was told that my manager was going to be looking after me for at least 2 years! Is my business not valuable enough to the bank? Am I a high risk?"

So how do you deal with this constant change?
Have a reliable expert on your side to help you take the stress and wasted time out of dealing with each new bank manager. In fact, have an expert on your side at all times when dealing with your bank.
A Finance Broker's job is to be your constant. To represent you in the best light possible to your bank. To filter your business information into 'bank language' to ensure you always get the finance you need and on the best terms possible.
Often Finance Brokers are former bankers who have an invaluable understanding and insight into what type of business the banks want and how to get it.
Final thoughts
Avoid the unnecessary frustration of the revolving door of bank managers – talk to a Finance Broker! A broker won't make you feel like you're just a number. They are relationship people. Their business depends on building a relationship with you first and foremost.