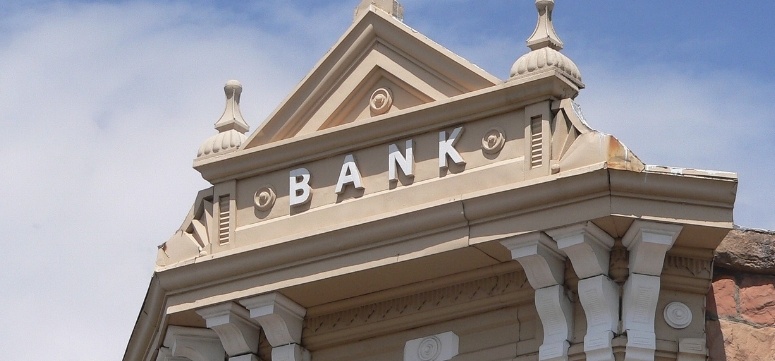 If you have borrowed more than $1m from your bank it's highly likely they'll come knocking each year to conduct an annual loan review – even if your loan conduct has been perfect.
why have banks become more fussy about annual reviews?

We live in a very different banking world to that which existed prior to the Global Financial Crisis back around 2008. For nearly 10 years since, governments around the world have been imposing greater regulation on all banks to avoid a repeat of the banking collapses caused by excessive and bad lending behaviours.

So, What does this mean for your business?
In short, it means that whilst your bank may have lent you money for a 3 year, 5 year or even longer period, most have annual review provisions. These reviews can be very time consuming, onerous and somewhat invasive.

Some banks undertake more behavioural based reviews and others are more focused on a range of profit and loss and balance sheet ratios, tax office payment status, debtor and creditor analysis, payment conduct on all other bank loans…just to name a few.

Choosing which bank to borrow from has become even more complex. It is highly recommended to investigate what your preferred bank's annual loan review policy is.
What to do when your bank comes knocking for an annual Loan review
Ensure your ATO payments are all up to date. Banks get very nervous when they see overdue money or payment arrangements.

Finalise your year end accounts within a reasonable time period after 30 June. Your bank is going to want to see these.

Get a clear view about your future business plans and be prepared to convey these plans positively to your bank.

Consider any future debt funding needs. Annual review time is a good time for you to conduct your own assessment of your current (and future) loans and determine whether they are structured properly for your needs.
Final Thoughts
The best place to start is to meet with your Finance Broker to discuss and plan your bank review. Often, Finance Brokers are former bankers who have an invaluable understanding and insight into what banks are looking for in a annual loan review.
Your Broker can also help you determine if your current finance is working best for you. In many cases an annual review can actually lead to positive changes to your current loans.