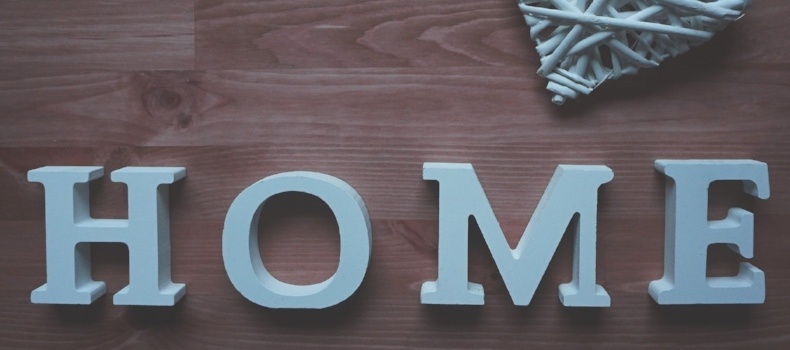 Western Australians who are fed up with renting or struggling to save a deposit have the chance of owning a home, thanks to home buyer assistance from the State Government. The Shared Home Ownership initiative is designed to help low-to-moderate income earners buy a first or subsequent home. But there are certain criteria that you'll need to meet.
What is the Shared Home Ownership Initiative?
The Shared Home Ownership initiative Opening Doors is an affordable housing strategy set up by the State Government in 2010 and due to run until 2020; with the initiative being managed through the WA Department of Communities (previously known as the 'WA Housing Authority').
'Opening Doors' gives individuals who earn between $50,000 to $70,000 ($90,000 for couples/families) a chance to get a foot on the property ladder by 'sharing' up to 30% of their home's ownership with the State Government, with a chance to buy back that percentage share at a later date.
As you own 70% of the mortgage, you only have to make mortgage repayments for this share, which reduces the costs considerably. You also don't need a huge deposit, just 2% or $2,000, whichever is the larger amount.
First home buyers can also use the First Home Owners Grant towards the deposit and apply for a grant from the Home Buyers Assistance Account. Other conditions are that you must be over 18 years of age and a permanent resident of WA (see the fact sheet for the full criteria).
Another criteria of this home buyer assistance, and which helps to narrow the search, is that you have to select a house that's offered by the Department of Communities. These are a range of newly built and off-the-plan 1 to 4 bedroom homes across Perth's metropolitan and regional areas.
What is Keystart and how does it fit into the Shared Home Ownership Initiative?
Keystart is the State Government's lending agent that works with the Department of Communities to approve the SharedStart home loans for the Opening Doors initiative. Essentially, to apply for shared ownership, buyers need to qualify for a SharedStart home loan offered by Keystart.
The main benefits of a SharedStart Home Loan from Keystart is that you don't need a savings history, mortgage insurance or to handover a large deposit to secure the home loan.
As well as the SharedStart Home Loan Keystart also offers loans for other situations, such as Sole Parent Home Loans, Aboriginal Home Loans, Disability Home Loans, and the GoodStart Scheme
If you want to sell your house or gain full ownership you have the option to buy all or part of the government's share of your house at a later date. When applying for a SharedStart Home Loan, if you can afford a higher deposit, you may also choose to maximise your ownership percentage to get the most benefit out of the scheme.