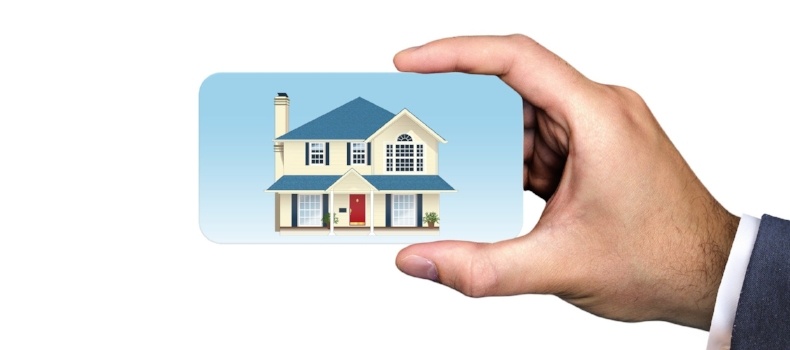 Although mortgage brokers have always been of value, recently their value has been highlighted from the uncertainty brought about by the Banking Royal Commission scrutiny of the industry. As banks have tightened their standards and changed their ways of operation, customers are uncertain about the outcomes when dealing with banks. People are turning to mortgage brokers for advice on how to deal with banks or to make connections with other lenders.
The extent of this value was further highlighted by the Mortgage and Finance Association of Australia (MFAA) in response to a recent report launched by Deloitte Access Economics titled The Value of Mortgage Broking. The report outlines the importance of the broker channel and demonstrates just how mortgage broking brings value to the Australian economy.
Most people have a key circle of advisors in their life, trusted professionals such as a lawyer, accountant or doctor. The points below taken from the report will explain just why you should consider adding a mortgage broker to that circle.
How mortgage brokers add value
The mortgage broking industry is a critical part of the finance sector, with mortgage brokers now arranging more loans than lenders do (55.7% in the September quarter 2017). The industry also contributes an average of $2.9 billion to the Australian economy every year, which subsequently helps support more than 27,000 full-time jobs.
Mortgage brokers also provide increased choice and competition between lenders, as they have access on average to 34 lenders, of which 10 are used on their panel, leading to better service levels and competitive mortgage pricing for Australian home buyers (refer to page 7 of the report).
In general, mortgage brokers play an intermediary role to advise customers about all the available mortgage options so they can make the best informed decision before committing to a loan; compared to a bank which will only offer you one option – theirs. Mortgage brokers can also act on the customer's behalf to negotiate with banks and lenders to get the best offer at a competitive price that meets the customer's needs.
This is reflected in mortgage brokers arranging more than half of all home loans each year (refer to page 4 of the report), with that number steadily increasing as more customers understand the benefits of mortgage broking.
What to consider when looking for a broker
Always consider the amount of experience a broker has in dealing with other clients that have similar requirements and how up to date they are with the industry. Additionally, it is also important to consider if they have strong relationships with previous customers, as this will indicate the level of support and commitment you will receive.
Another point to note is that bigger is better when it comes to a broker company as they have more collective influence, more resources and a constant flow of business. On average, 70% of a broker's business comes from referrals. Furthermore, bigger broker companies talk to banks and deal with them on a daily basis compared to smaller firms, so you can be confident that your broker will be on top of the latest industry changes and compliances.
Likewise, mortgages and business loans are big financial decisions and risky to take on if you lack the knowledge. Although the internet can provide you with instant information regarding a variety of loans, a broker will still provide you with the best avenue to compare banks and other lenders properly. It's crucial to get the right information and advice before committing to a loan, as the cost of getting it wrong far outweighs the cost of engaging a broker.
Mortgage and business loans require flexibility to not only satisfy your current requirements, but to meet any changes you require in the future. Brokers have in-depth industry experience, 13.8 years on average to be exact (refer to page 7 of the report), compared to banks which tend to have a higher turnover of frontline staff. You need someone who knows what they're doing and that's why engaging a mortgage broker can help you save time, experience less stress and maximise your opportunities.