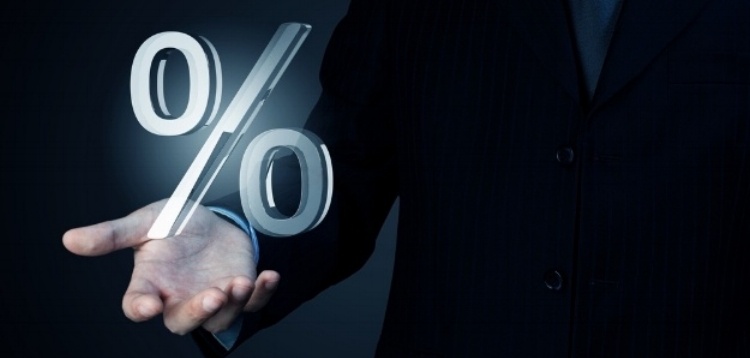 RBA leaves official cash rate at 1.50%.
At its board meeting today (May 2nd), the Reserve Bank of Australia decided to leave the official cash rate unchanged.
As widely predicted, the RBA has kept rates on hold as it continues to work in unison with the regulators to stem concerns around the growth of the Sydney and Melbourne property markets.
Increasing restrictions being imposed on the banks by APRA (Australian Prudential Regulation Authority) has seen most banks tighten lending criteria and increase interest rates for residential loans.
This means the RBA can leave official interest rates at low levels to help stimulate economic activity in other non-housing industries.
At Westminster National, we are always at your service to provide you advice about your borrowing needs.
We'll give you the advice that the banks won't.
Contact our friendly mortgage brokers at Westminster National today!