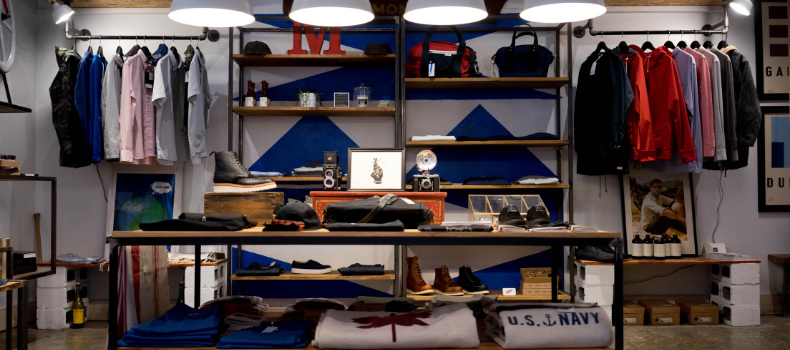 Even if your business appears to be thriving, if you want a loan, banks will make you jump through a number of hoops to make sure you can actually repay your loan to them. After all, they need to protect themselves and to do that they need to assess your financial risk.
We explore what banks consider when measuring business risk and what you can do to show them you're a worthwhile candidate for a loan.
1. You The Business Owner
As the owner, your ability to run a business will be scrutinised thoroughly. The bank will want to see your credit history and know about any current debt you have. Be prepared to provide evidence of your skills, experience and business processes. A succinct business plan explaining your goals, objectives, target markets and any forecasts can help.
2. The Industry
Banks deem some industries riskier than others, such as those that are seasonal or have high competition. For example, if you work in tourism, hospitality or agriculture, how will you manage your repayments in the offseason? Can you project cash flow?
3. Cash Flow
Banks are very interested in cash flow figures because if you don't have revenue, you can't repay your debt to them. Are you making enough profit so there's a financial buffer, even if there's an unexpected occurrence?
4. Security
What security can you offer to reassure the bank they won't be out of pocket if you default on your loan? Property is a popular way to secure a business loan, as are business assets, though business assets are deemed riskier than property so you can expect to pay a higher interest rate.
How to Manage Your Business Risk
No business is completely risk-free but you need to show the bank that you're aware of the risks involved and you're taking the necessary steps to manage them.
You should be prepared to provide any documentation the bank asks for, such as evidence of your personal experience and credentials, and have your financial records in good order before you apply for a business loan.
A risk management plan is a key document to include with your loan application as it outlines the risks specific to your business, and the steps you're taking to reduce or manage them. This plan will help to show the bank you're on top of any present or potential risks and you have a plan to manage them. This will help you get your business loan approved quickly with the least amount of fuss and bother.