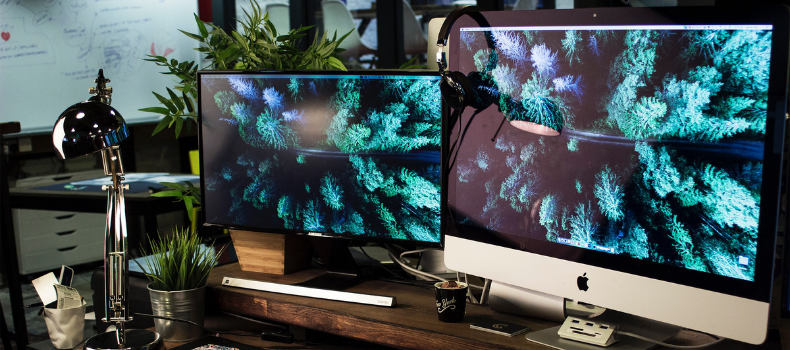 If you need urgent finance then you might want to apply for an unsecured loan. In general, unsecured loans are one of the easiest types of finance to access. Amounts can range from $1,000 to $25,000 or can be higher if you're looking for unsecured business finance for equipment or refurbishment.
If you have good credit, you may qualify for an unsecured loan. As the name suggests, you won't need to offer up your home or any other kind of company asset as security. However, since there's no security held against it, and therefore there is a greater risk to the loan provider, an unsecured loan tends to have a higher interest rate than a secured loan.
What is unsecured finance typically used for?
Unsecured finance is commonly used for one-off purchases, such as paying for a holiday, buying a car or consolidating debt.
Businesses often use unsecured loans to access cash quickly or to purchase unusual business assets. It's not typically used for day-to-day spending, though it can be used to support cash flow or business growth.
What types of unsecured products are there?
Depending on your requirements for the loan, these are some of the unsecured finance products you might consider:
Unsecured personal loans
Personal overdrafts
Credit cards
Student loans
Business loans
Car loans
Home loans
Benefits of an unsecured loan
In general, an unsecured loan is easier to obtain than a secured one. It offers more flexibility around the repayment term, which is handy if you want to make additional payments or pay off the loan early without incurring extra fees.
Unsecured loans are widely available to a large proportion of people. You don't have to provide your home as collateral. Paperwork is less complicated because lenders don't need details of the asset being used as security.
Approval for unsecured loans
Unsecured loans can be approved fast, often within 24 hours. To determine an applicant's credit risk profile, their credit score, income and expenses, or in the case of a business, transaction statements, are used.
Ask your broker about accessing an unsecured business loan from a Fintech
Small businesses and startups may want to consider a fintech lender if they're struggling to get approval from a larger bank. Your finance broker can advise you on the best Fintech for your specific needs.
Traditional banks can take weeks to review applications, while fintechs offer a convenient online application process, fast approval and flexible payment terms. Always check the terms and conditions for fees and charges so there are no nasty surprises.