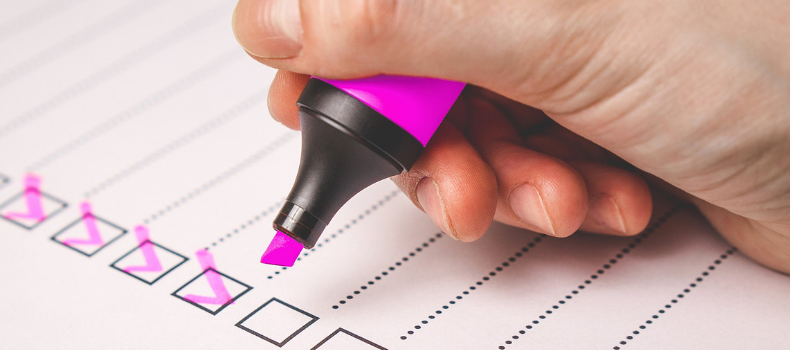 The outcome of your business loan application will be determined by how well you can demonstrate to the bank that you have full control of your current operations and the expertise to use the proposed loan funds to grow your business to improve cash flow.
Your relationship with your bank requires transparency. The art of a good business loan application is to shed the best light on the various aspects of your business that are most relevant to the bank when they assess the risk of lending money to you.
Banks are in the business of taking lending risk. If they assess your risk to be low they will charge you low fees and interests rates and vice versa if they perceive you to be high risk.
First and foremost you need to demonstrate to the bank that you have a strong grasp of the financial management aspects of your business as 'the numbers' are typically the first thing that a banker will look at to calculate your capacity to repay your loan over time.
HOW TO APPLY FOR A BUSINESS LOAN
Consider the key financial performance indicators that you look at on a regular basis to ensure your cash flow is on track and how you can share this information with your bank in a meaningful way. This might be:-
Your monthly and year to date profit and loss statement following your bank reconciliations

Monthly aged debtors and creditors listings

Work in progress reports

Future monthly cash flow forecasts
Other important information worth providing to your bank includes:-
What does your business do

What do you want the loan for and why does it make good sense to you

Business history. How long have you owned and managed the business and list some key success milestones along the way.

Industry information (trends, opportunities, threats and how you are dealing with them)

Ownership details (who are the owners, directors and key people) and what is the legal structure.

Personal statement of assets and liabilities of the key owners of the business.

Historical financial information (last two years profit and loss and balance sheets as a minimum) with appropriate commentary on any significant variations from year to year.

Forecast financial information (cash flow projections and commentary as to why you expect your business to perform and projected).

Proposed security to be offered to the bank.

Provision of appropriate information for your request and current business situation will help your bank assess the risk of lending to you and demonstrate that you know your business intimately and have the expertise and commitment to ensure the loan is repaid.
If you would like to know more about getting a business loan or competitive business loan rates, contact Westminster Finance today!