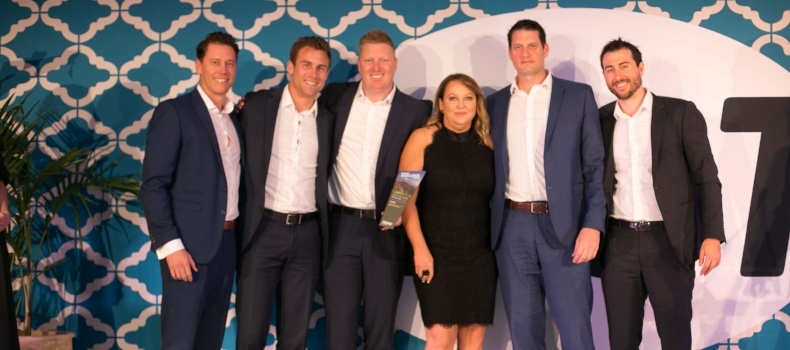 Westminster National is proud to announce we have taken out the WA State Brokerage of the Year award at this year's FAST Business Excellence Conference, which was held in Byron Bay from 14 to 17 August.
The annual conference organised by the FAST group (Fast Commercial and Asset Finance Broker Aggregator), is a prestigious invitation-only event recognising the highest achieving finance brokers from around the country.
In awarding State Brokerage of the Year FAST recognised Westminster's commitment to our clients. We are lucky to have great relationships with our clients, business partners and referral partners alike and we would like to wholeheartedly thank you all for the trust you have put in us over the years.
Last, but certainly not least, a big congratulations to all the brokers and staff at Westminster!