Property Finance
We can finance any form of real estate
No matter what type of real estate you own or wish to purchase, we can finance it.
We recognise that real estate is one of the most important asset classes in Australia and a major component of most people's wealth creation. The right kind of finance structuring will ensure that you maximise the returns from this form of investment.
Our Property Finance Options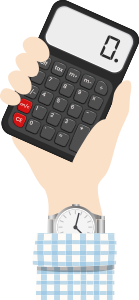 Extra Repayment Calculator
Calculate how many years you can take off your home loan by making small additional repayments over and above your minimum obligations.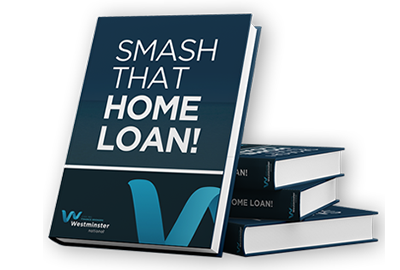 eBook: Smash That Home Loan!
This ebook looks at 10 easy ways to pay off your mortgage faster whether it's your first home, you're upgrading, or investing.
Get in touch today with one of our specialist brokers to find out more